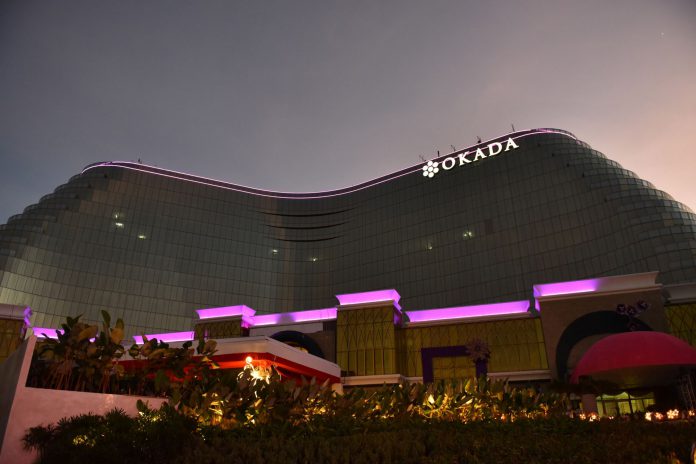 Metro Manila is raising its Covid-19 alert status to level 3 from January 3 to January 15, meaning that casinos in the city will be required to close during the period.
According to local media reports, the heightened alert level is in response to an increase of cases of Covid-19, including three local cases of Omicron in the country, bringing the total cases of Omicron to ten.
"The epidemiological investigation on the three local cases indicate there is high possibility of local transmission of Omicron,"  acting presidential spokesperson Karlo Nograles told media.
The Philippines recorded 2,961 new Covid-19 cases on December 31, 2021, a two-month high, with the heightened alert announced by the spokesman only hours later.
"In the coming days, we might see an increase in active cases," he said.
The level three restrictions will suspend the operation of casinos, as well as face-to-face classes, contact sports and funfairs. There will be reduced operating capacity rules for social events, tourist attractions, dine-in restaurants, amusement parks, gyms and personal care services.