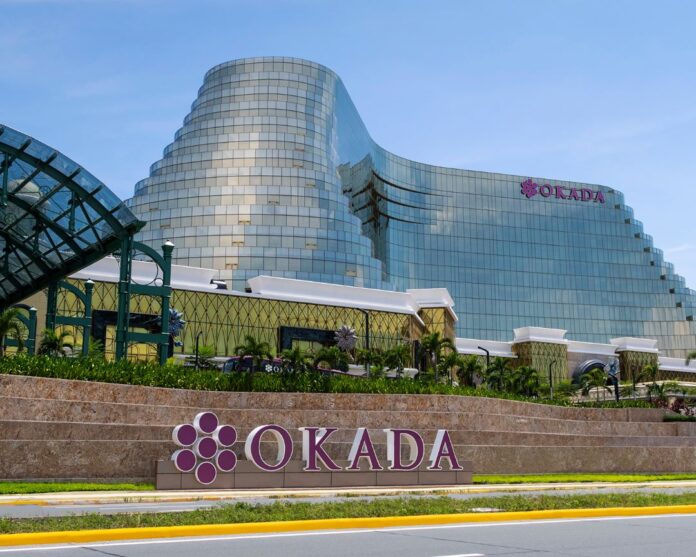 26 Capital, a special purpose acquisition company, has alleged that Universal Entertainment sought to improperly influence a prominent Filipino legislator to regain control of the Okada Manila property.
In a filing Monday in Delaware Chancery Court, 26 Capital Acquisition Corp. has claimed that Universal executives brought "heavy luggage" to a meeting with Philippine House of Representatives Speaker Martin Romualdez to try to secure his support in an ongoing legal dispute between the two entities, Bloomberg reported.
26 Capital is in a legal battle to finalize its proposed merger with the operator of the 40-hectare Okada Manila resort and casino, valued at $2.6 billion.
The filings include emails that 26 Capital says show the executives flew from Japan to meet with Romualdez to enlist his help in pressuring the nation's Supreme Court to advance their interests.
The company lawyers claim that Universal's wrongdoing includes "potential bribery of governmental officials followed by efforts to run the deal clock out before such activity comes to light."
Jason Ader, CEO of SpringOwl Asset Management LLC, launched 26 Capital to combine it with the resort and secure a listing for the property. The deal fell apart, and the SPAC sued Universal to revive it. 
Universal's defense attorney and Romualdez did not provide comments to Bloomberg on the allegations put forward by 26 Capital.