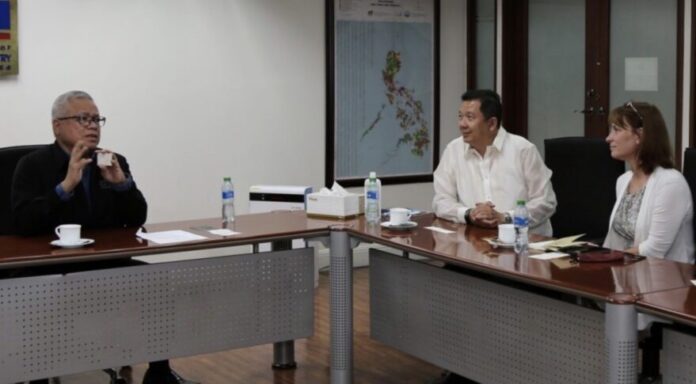 The Philippines is set to become the first country in Southeast Asia to access Starlink, a satellite-based internet service provided by Elon Musk's SpaceX satellite project.
According to local reports, Ramon Lopez, Secretary for the Department of Trade and Industry in a meeting said that preparations were being made to register SpaceX as an internet provider in the Philippines.
The meeting was attended by DFNN executive chairman Ramon Garcia Jr., SpaceX senior manager for government affairs Rebecca Hunter, and SpaceX market access director Ryan Goodnight, according to local media.
DFNN is a gaming and IT solutions provider in the Philippines, and is also an egaming platform provider and remote gaming platform in the country.
Lopez said that SpaceX's satellite broadband system will augment as well as complement existing broadband capabilities.
"This will further capacitate micro, small, and medium enterprises (MSMEs), facilitate online learning, e-commerce and fintech," he said.
Starlink said it aims to target areas of the country where connectivity has been difficult or impossible, such as some of the outlying islands in the Philippines.