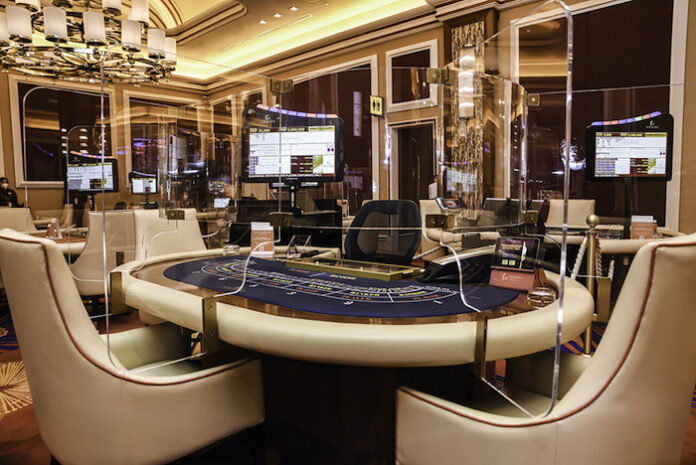 TCSJOHNHUXLEY said it will supply products, such as its Ora Curve Baccarat Displays, to Solaire Resort & Casinos upgraded gaming areas.
As well as the Ora Curve, products include Blaze LED table technology and Blaze Sicbo tables fitted with Automatic Dice recognition (ADR) which brings added security to the game as well as Blaze Money Wheel tables accompanied by a custom LED Money Wheel, that provides a show-stopping centerpiece on the gaming floor.
These latest products in the Blaze range feature high definition graphics that enhance the player experience with stunning visuals as well as ensuring game results are clearly and easily seen by players, gaming and surveillance staff.
"It has been a pleasure working with TCSJOHNHUXLEY," said Wallace Canlas, Solair's director floor operations table games said. "They continue to supply relevant machines for our market, as well as customised equipment only in Solaire, while maintaining the highest of standards which we have come to expect over our many years of partnership."