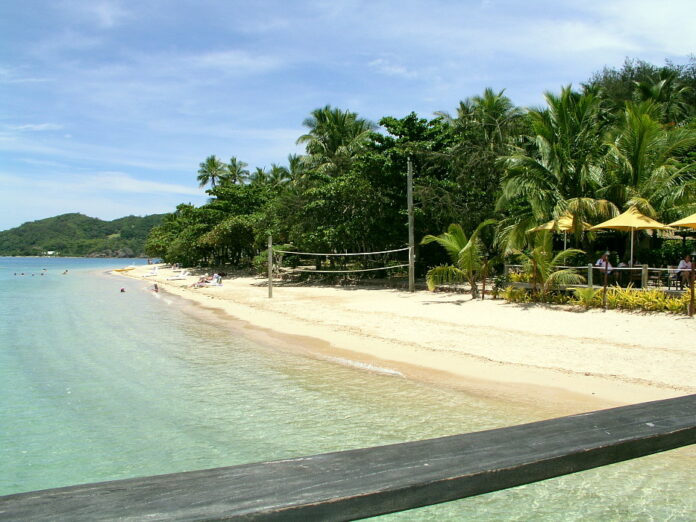 A China-backed developer which was building the first casino resort on a Fijian island has been handed a record fine of FJD1 million ($464,000) for environmental damage.
The fine was the first under Fiji's Environment Management Act, according to local media reports. 
Freesoul Real Estate had been developing a resort that would have featured about 370 cabin-style accommodations and a casino on the island of Malolo. It would have been the largest in Fiji.
However, the developer was found guilty last year on two counts of unauthorized developments after it ripped out part of a reef, dumped waste, blocked other landowners, and disturbed local fisheries.
The company was also ordered to post an FJD1.4 million bond to help rehabilitate the area, repayable only when work is complete.
Two groups of about 200 investors – mostly from mainland China – are still more than $35 million out of pocket after the resort and casino came to a halt.