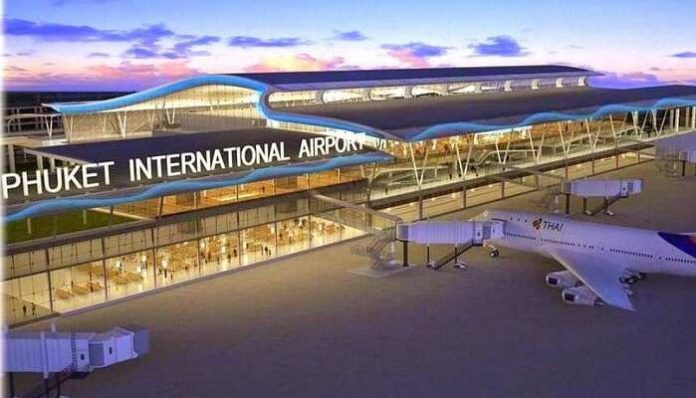 Tourism is likely to rebound faster than business travel in the Asia Pacific region in 2022, with the operating environment for airports likely to improve, Fitch Ratings said.
In its 2022 outlook for transportation infrastructure, the ratings agency said that the ramping up of vaccines and availability of boost shots are paving the way for a return to normality in many Asian countries.
"Travel restrictions have been easing, and a few countries such as Australia, Thailand and Indonesia have reopened or been set for reopening, which will revive international travel and rejuvenate tourism," it said.
That said, it cautioned that it doesn't expect a full recovery of air traffic in APAC as a whole because China and some other countries may stick with a zero Covid policy and delay reopening.
Fitch also said it expects toll roads and ports to normalize as the demand and supply equilibrium is gradually restored.
Some international tourism travel has already resumed, with Vietnam's Phu Quoc island welcoming 200 travellers from South Korea this month, its first in two years. South Korea has also seen visitor arrivals from Singapore, while Thailand and Cambodia are also reopening their borders.
Singapore has instituted a system of travel lanes for fully vaccinated passengers from certain countries, while the Commonwealth of Northern Mariana Islands has also seen some tourism traffic return.
To date, China has shown no signs of easing its stringent border restrictions, which is likely to mean that Asia's resorts will be without their key tourism source market for the foreseeable future.