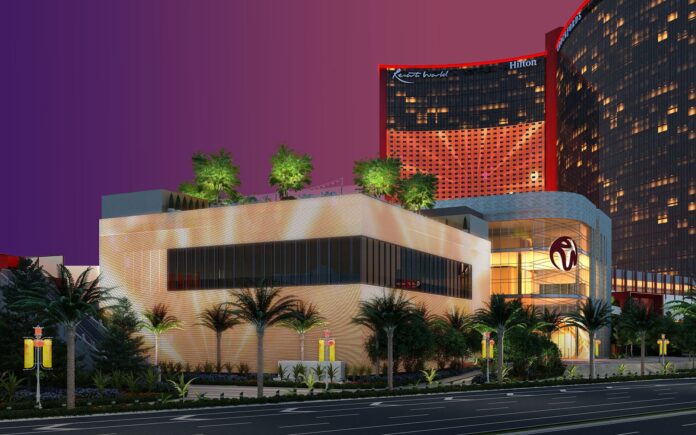 Genting BhD's Resorts World Las Vegas has seen improving momentum, which should continue in 2H22 due to rising tourism and MICE events in the city, writes HongLeong Investment Bank.
The resort, which opened last year, had a slow first quarter due to an ongoing mask mandate and rising Omicron cases. However, March saw a strong recovery and that continued into April and May with visitor volumes to Las Vegas close to pre-pandemic levels at 95.5 percent and 93.4 percent respectively.
"RWLV, which has an Asian-inspired design and features several Asian-themed attractions such as a Southeast Asian themed outdoor pool, Singapore-based night club Zouk, Asian restaurants Fuhu and Genting Palace, would likely be able to attract and benefit from the return of Asian visitors," analyst Tan Kai Shuen wrote.
The resort, which has had relatively low mid-week occupancy, is also likely to benefit from the return of travelers to the Las Vegas Convention Center, which is located nearby.
HongLeong has a Buy rating on Genting stock and said the company will provide exposure to RWLV, which will have strong growth potential in the longer term.
The resort opened on June 24th, 2020. The $4.3 billion property will be the largest on the Las Vegas Strip and the first from the ground up resort to open in more than a decade.