The volume of contributions paid by junket operators to the Macau SAR government in commission taxes has contracted considerably in 2022 by 92 percent year-on-year.
The number of licensed VIP gaming promoters in the SAR has witnessed an 85 percent decline over the past decade, with only 36 operators registering this year.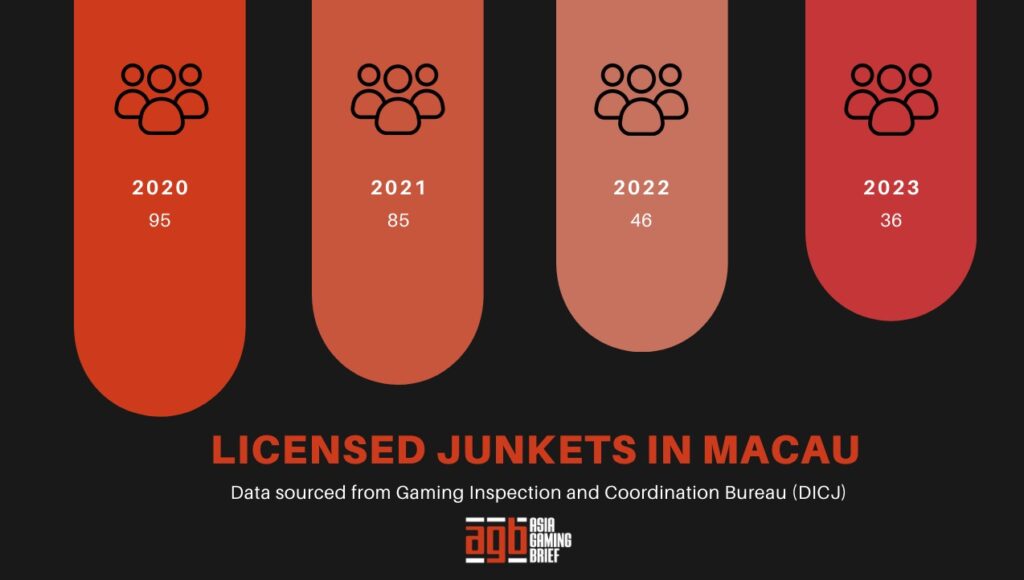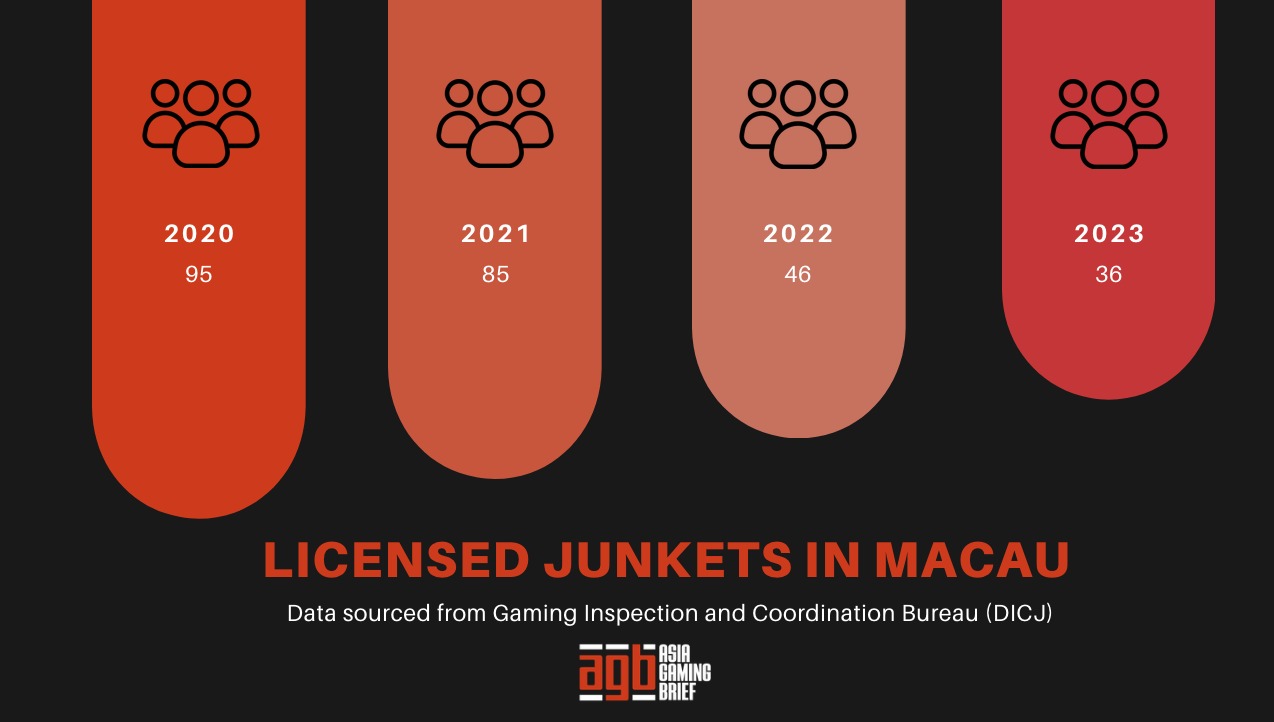 The highest number of licensed gaming promoters was reported in 2013 when 235 junkets were operating.
In 2021 the Macau government collected almost MOP46.5 million ($5.7 million) in tax on commission from casino junkets. For 2022 authorities had estimated MOP43 million ($5.3 million) in promoter tax, the government's budget execution report shows.
The drop comes as the city's government overhauled legislation administering the VIP gaming promotion business and the general gaming sector of the city.
These included higher capital requirements to become a licensed junket operator, and limiting each gaming promoter to operate with only one gaming concessionaire.
Regulations also limited junkets operations to the provision of support to the concessionaires in the promotion of gambling activities in casinos, through commissions.