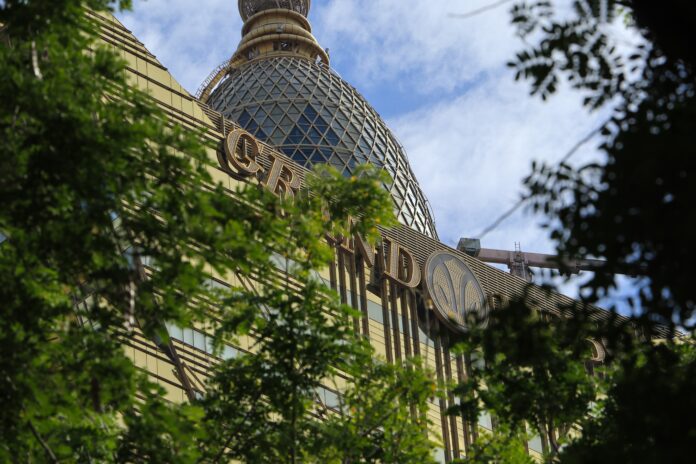 Sociedade de Turismo e Diversões de Macau (STDM), the majority shareholder in SJM Holdings, says that it has recorded a net loss of some $107.4 million for 2020.
The group holds a 54 percent stake in SJM, which operates gaming and hospitality in Macau, as well as holding interests in travel businesses such as Macau flagship carrier Air Macau, ferry operator TurboJet and the Outer Harbour Ferry Terminal.
STDM's director, Pansy Ho, daughter of the late gaming mogul Stanley Ho and co-Chairperson of MGM China, says the loss was due to management and maintenance of facilities stipulated in its concession contracts.
These include the ferry terminal on the Macau peninsula, which has had its service suspended since February of last year.
Ho says that "a date for the resumption of maritime routes between Hong Kong and Macau is not foreseen, and the damage is expected to persist until 2021."