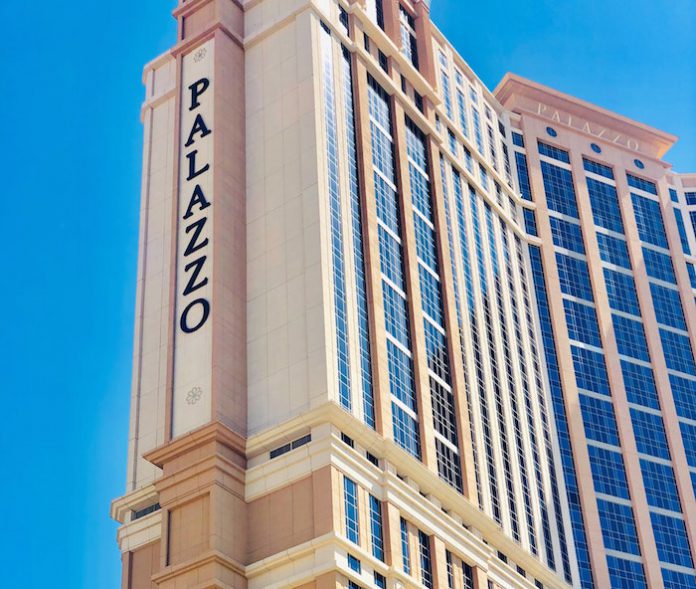 Las Vegas Sands lobbed an "October surprise" into the world of the gaming industry, confirming it's seeking buyers for its Nevada casinos, effectively leaving it as an Asia-only operator, with properties in Macau and Singapore.
The world's biggest casino company with its iconic Las Vegas Strip resorts has put a $6 billion price tag on the assets.
So far, it's not given much in the way of thinking as to why it would sell its casinos at a time when the industry is struggling with an unprecedented crisis in the form of the pandemic. The company has a strong balance sheet and although it reported a loss of $731 million in the most recent quarter, analysts have said it has ample liquidity to weather months more of idle operations.
On a recent Q3 earnings call, executives gave no inkling this may have been on the cards, striking a notably more upbeat tone towards Las Vegas than they had the prior quarter. Chief Operating Officer Rob Goldstein pointed out that there was still demand in the market for large-scale conventions, although he conceded there were problems with restrictions on group sizes and air access.  
He said gaming is back to 75-80 percent of pre-Covid demand and the weekend travel market has been particularly strong. 
The sale of the Palazzo and Venetian would ensure LVS has the capital to push through its existing plans for expansion in Asia and perhaps leave room for more. The company is committed to a $2.2 billion expansion plan in Macau and S$4.5 billion ($3.3 billion) in Singapore. 
In the past, the company has looked at opportunities in Vietnam, though Ben Lee, managing partner of iGamiX Consulting, said it's highly unlikely that it would venture in that direction as Chairman Sheldon Adelson has made it abundantly clear he won't consider a jurisdiction where locals aren't allowed to gamble. That also rules out the possibility of South Korea.
Las Vegas Sands pulled out of plans to bid for a license in Japan earlier this year due to poor regulation and it also doesn't appear likely it will have had a change of heart.
Lee said one interesting possibility might be a tie up with Crown Resorts. The Australian operator has been mired in controversy, as ongoing suitability probes have revealed major lapses in corporate governance.
Fitch Ratings estimates that Crown could be facing among the biggest corporate fines in Australia as a penalty for its lack of diligence, forecasting a figure of $800 million.
The company's recent history has also shown that it may be on the block. It was in discussions for a merger with Wynn Resorts, though that fell through. Its major shareholder, Consolidated Press Holdings, then negotiated the sale of a major stake to Melco Resorts & Entertainment, though that also came apart following the stream of news allegations that led to the current inquiries. Could it be third time lucky?
Adelson has often repeated he prefers to build businesses from ground up than make acquisitions, but in April this year he did make a comment that made analysts sit up and listen. 
"We're interested in M&A," he said, adding that the company's main focus is Asia.
Jefferies analyst David Katz noted at the time that it was "a shock" and a philosophical shift for the company. 
Bernstein Research on Tuesday said that the key question now is what LVS would do with the cash, adding that any talk of a potential transaction at this stage is speculative. It also highlighted that the $6 billion valuation might be "robust" given the market conditions.