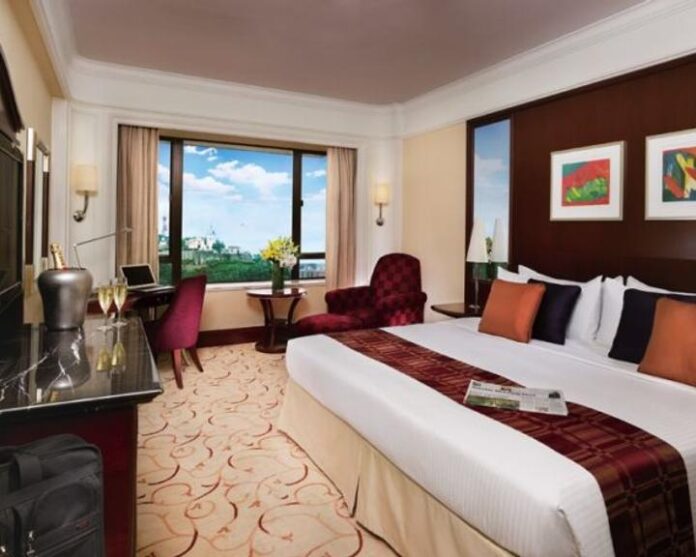 Macau's average hotel occupancy declined 27.9 percentage points year-on-year in May to 34.2 percent, despite the Golden Week holiday in the month.
The data was worse for five-star hotels, which recorded an average occupancy of 31.3 percent, according to figures from the Statistics and Census Service (DSEC).
The number of hotel guests was down almost 40 percent from the prior year to 457,000. Those arriving from the Mainland were 338,000, down 48.8 percent from 2021. However, local guests jumped 28.1 percent, attracted by staycation packages.
The average length of stay was 1.6 nights.
From January to May, average occupancy is down 14.1 percentage points to 37.3 percent, with the number of guests down 24.4 percent to 2.2 million.S
The number of Macau residents purchasing outbound services (booking for transport, accommodation and sightseeing tours) through travel agencies tumbled by 88.0 percent to 3,300.