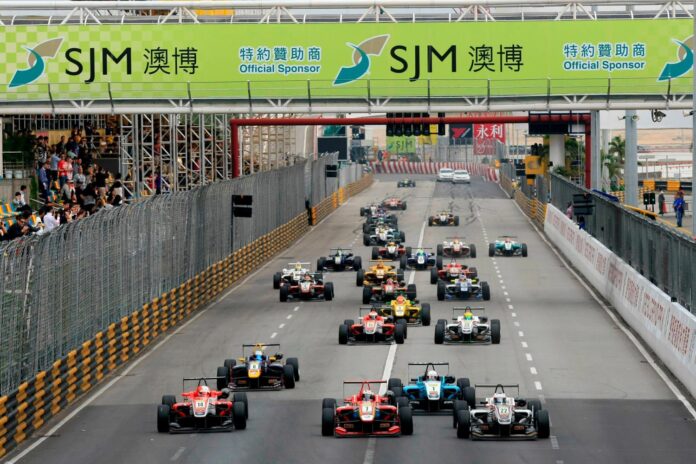 Macau visitor arrivals rose by 25.9 percent year-on-year in November, attributed to large-scale tourist events such as the Macau Grand Prix and the Food Festival, according to data from the Statistics and Census Service.
The visitor arrival numbers amounted to a 144.1 percent increase compared to the preceding month, which was attributed to a 64.4 percent rise in same-day visitors. Overnight visitors however fell by 11.2 percent year-on-year in the month. 
The Macau government noted that the majority of visitors (741,226 in total) came from Mainland China, with 26.4 percent of them traveling via the Individual Visa Scheme.
Another 64,655 visitors came from Hong Kong and 5,297 came from Taiwan.
The November results mean that year-to-date visitor arrivals grew by 31.5 percent compared to the first eleven months of 2020.
Looking ahead, though December results will not be available until after the new year, the MGTO recently noted that Macau's daily visitor count surpassed 40,000 on Christmas Eve, the highest daily count in 2021 so far.
A total of 41,284 visitors arrived in the city on Friday ahead of the festivities.