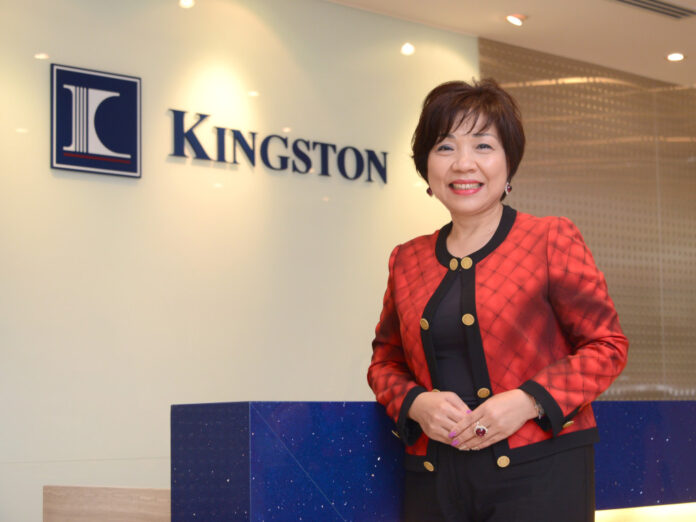 Macau satellite casino investor group Kingston Financial Group is going to be privatized and delist from the Hong Kong stock exchange on February 27th at 8am.
The group announced the move on Monday, noting that it is pending the approval of a Bermuda court which is expected to be received on Wednesday.
Kingston Financial is an investor in both the Casino Grandview in Taipa, and the Casino Casa Real on the Macau peninsula, both satellite casinos operated under SJM Holdings Ltd's gaming license.
Kingston Financial's controlling shareholder proposed taking the company private in October of last year, offering HKD0.30 ($0.03824) per share. The proposal was approved by overwhelming majority of shareholders (99.9 percent).
According to Monday's filing, the latest date to issue checks for payment at the cancellation price to shareholders is on or before Friday, March 3rd. The offer is being carried out by Active Dynamic Ltd, a British Virgin Islands company owned by Pollyanna Chu.
Chu is the CEO and co-founder of Kingston Financial, holding the majority of the firm's stock, a position which led to to hold the title of Hong Kong's richest woman in 2017 (according to Forbes), before a tumble in the stock's value, largely due to the concentration of stocks held solely by her, lead to a huge drop in her net worth.
Chu is still worth an estimated $1 billion.