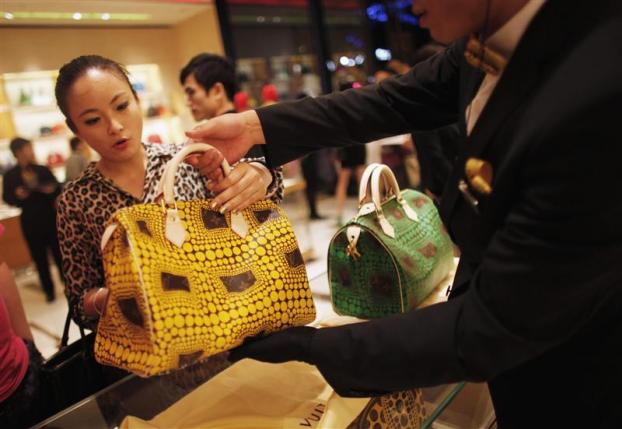 In a clear-cut reflection of the visitation decline to Macau, due to COVID19 outbreak and travel restrictions, total non-gaming visitor spending in 2Q22 dropped 46.3 percent to MOP3.85 billion ($49million), Information from the Statistics and Census Service (DSEC) reported.
In the first half of 2022, the total spending of visitors amounted to MOP10.44 billion, down by 21.8 percent year on year.
Total spending of overnight visitors which was recorded at MOP2.83 billion declined by 55.7 percent year-on-year while that of same-day visitors registered at MOP1.01 billion rose by 30.5 percent.
Averages
Visitors spent an average of MOP2,421 in the second quarter, which dipped 26 percent on a YoY basis.
Per-capita spending of overnight visitors which was MOP4,690 dropped by 16.3percent, the release read.
The positive marker surfacing from the data, of same-day visitors, whose average spend was MOP1,031 grew by 39.2 percent on account of an increase in their shopping.
Visitors from mainland China spent MOP2,474 on average, down by 27.8percent year-on-year; per-capita spending of those traveling under the Individual Visit Scheme was recorded at MOP4,915 decreased by 26.3 percent.
Breakdown
The expenditure pie was largely distributed primarily on shopping which constituted a major chunk at 65.3 percent in the second quarter, followed by food & beverage which recorded 17.9 percent and accommodation spend comprised 10.6 percent.
Per-capita shopping spending of visitors decreased by 25.6 percent year-on-year to MOP1,582, which was mainly spent on cosmetics & perfume at about MOP469, MOP323 was spent on food & beverages, spending on handbags & shoes stood at MOP228 and spending on clothing reflected MOP201.
Analyzed by the main purpose of visit, per-capita spending of visitors coming to Macao for a vacation spent MOP4,604, those for shopping spent MOP1,840 and visiting relatives or friends spent MOP1,420 which fell by 27.8 percent, 45.0 percent, and 26.6 percent, on a YoY basis. 
The proportion of visitors who complimented restaurants was 92.8 percent, gaming establishments 91.9 percent, and public transport 90.4 percent rose by 1.2 percentage points, 0.8 percentage points, and 2.7 percentage points respectively.