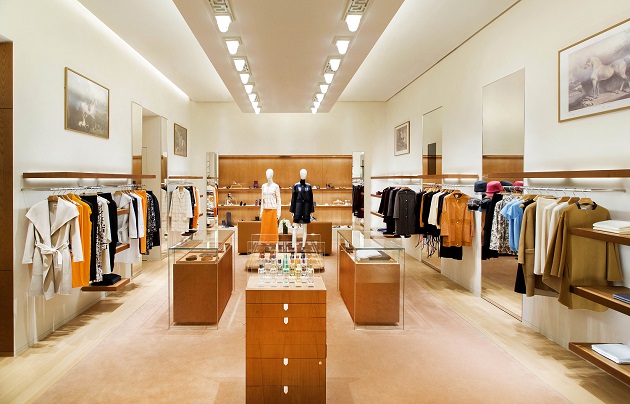 A recent trip by Bernstein analysts into Macau has revealed that while shopping areas within casinos were quiet overall, luxury stores were the busiest, with customers seen lining outside of stores.
The analysts noted that Macau's operators had already begun pinging strong performance in luxury retail since December and January, and the trends appear to continue into March.
This falls in line with a global recovery in luxury demand. Burberry, the iconic trench-coat maker said its global retail sales in the three months to March is expected to be between 28 and 32 percent higher than the same period in the previous year. The company sees two-fifths of its brand sales as a result of Chinese consumers.
Italian luxury group Prada said its sales rose throughout the second half of 2020, to the point the company registered no drop in sales in the month of October and December compared to the same period in 2019, allowing the group to finish the year at a positive operating profit.
Bernstein said during their trip, the busiest shop they observed was Apple at Galaxy Macau, and the longest line was outside of Hermes at Wynn Macau.
Earlier this month, the Macau government reported that retail sales for the first quarter of 2020 fell 45.1 percent year-on-year to MOP11.2 billion.