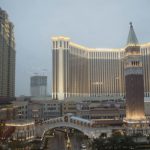 The Macau June gross gambling revenue is likely to be down in the mid-50s percent from the same month of 2019 as new clusters in China slow recovery, Bernstein Research said in a note.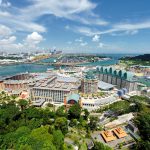 The renewed outbreaks of Covid-19 have significantly clouded the recovery prospects for both Genting Singapore and its sister company Genting Malaysia, with analysts at Nomura cutting their estimates for both companies.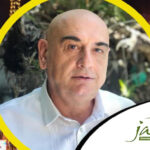 Jade Entertainment CEO Joe Pisano says he has seen little change to land-based operations at the halfway point in 2021 and he expects this to continue through the remainder of the year. "We will start to see a slow recovery in 2022 once vaccinations reach the masses and 2023 will be a BOOM year for the gaming industry in Asia."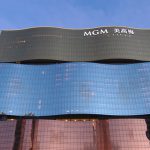 MGM China is expecting strong results during the Summer holidays and hopes that the recent Golden Week holiday may have marked a turning point for the industry, according to President and Chief Financial Officer Kenneth Xiaofeng.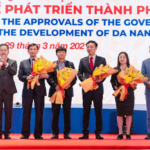 For those of you just returning to your desks after the Easter break, it's been a busy few days in terms of news in the Asian gaming industry, from a potential new mega project in Vietnam, to the latest on the impact of the Covid pandemic and more details about Japan's casino regulation.
Hong Kong and Singapore will be the first two countries in Asia to achieve widespread vaccination coverage (60-70 percent of population) by the end...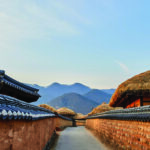 Covid-19, trade tensions and China's battle against capital outflows have all had an impact on Asia's gambling jurisdictions in one way or another, with some significantly losing their appeal and others showing surprising resilience.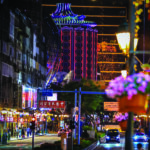 All but one of Macau's six concessionaires posted a return to positive EBITDA in Q4 and are seeing more meaningful signs of market recovery.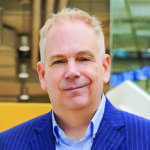 Pacific Asia Travel Association (PATA) CEO Dr. Mario Hardy sees a slow recovery for Asia's tourism markets, though remains optimistic about the future of travel.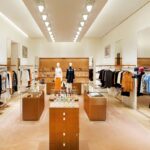 A recent trip by Bernstein analysts into Macau has revealed that while shopping areas within casinos were quiet overall, luxury stores were the busiest, with customers seen lining outside of stores.