The Macau SAR remains an attractive luxury destination in the region thanks to a mix of location, luxury hospitality and fine dining offerings, luxury consultant Daniel Langer told Asia Gaming Brief.
"I think the potential is extremely high. The Southeast Asian region will continue to see disproportionate growth and wealth creation and Macau, due to its strong focus on luxury hospitality and fine dining has created an incredible place where people travel, enjoy entertainment and spend money. To me it's a combination of location, a unique nature, and infrastructure," Langer told AGB.
Langer is the CEO of the luxury, lifestyle and consumer brand strategy firm Équité, and the executive professor of luxury strategy and pricing at Pepperdine University in Malibu, California.
The consultant stated to AGB that some of the SARs advantages were its strategic location in the "heart of Southeast Asia, a region that is experiencing rapid economic growth and wealth creation" and is easily accessible from major cities in China and other parts of Asia, making it a convenient destination for luxury travellers.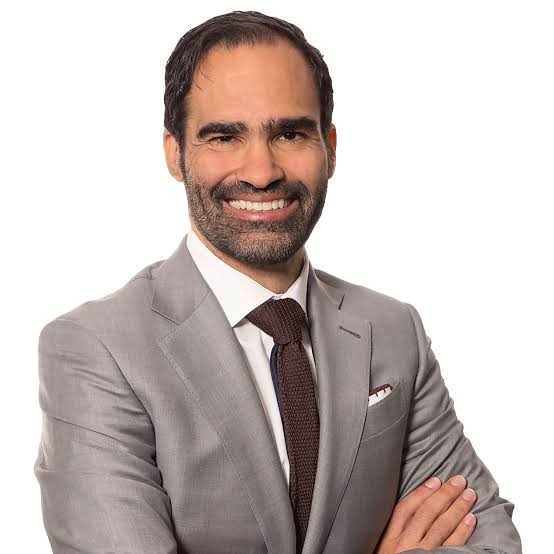 "Additionally, Macau has invested heavily in its infrastructure in recent years, developing world-class transportation, accommodation, and entertainment facilities. The city is home to some of the most luxurious hotels in the world, as well as a wide range of Michelin-starred restaurants and high-end shopping malls," Langer told AGB.
In his analysis, Langer highlights the more-than 30 five-star hotels in the SAR, together with the city's "captivating culinary scene", which includes everything from Michelin-starred establishments to Portuguese and Chinese-style restaurants offering a modern twist on traditional dishes.
Macau was named the five-star hotel capital of the world, according to Forbes Travel Guide's 2023 Star Awards, with 22 hotels making the judges' top rating.
In total, Macau earned 63 Five-Star ratings for its venues. In addition to the 22 hotels, 25 restaurants and 16 spas received the top ranking. Sands China, Melco, MGM China and Galaxy all received four Five-Star awards for hotels on their properties.
For the luxury consultant the dining experience, coupled with the shopping options offered in the city's resorts and shopping districts, still offer a unique mix in the region.
"[Macau] is a unique blend of Chinese and Portuguese culture, which is reflected in its architecture, cuisine, and festivals. This cultural diversity sets Macau apart from other luxury destinations in Asia, and makes it a particularly attractive destination for travelers who are looking for something new and different and as a more luxurious alternative to Las Vegas," the consultant added.
Mainland Chinese shoppers are set to spend a record $131 billion on luxury by 2027, surpassing pre-pandemic records, according to a Business of Fashion (BoF) Insights report, including shopping in Macau and Hong Kong.
Macau remains a popular shopping destination due to its free port status and absence of sales tax, with most international major brand luxury stores and boutiques having outposts in the SAR.
For the whole year of 2019 – pre-pandemic – the total value of retail sales in Macau reached MOP77.18 billion ($9.5 billion), of which Watches, Clocks & Jewellery (MOP15.85 billion/$1.9 billion), Goods in Department Stores (MOP13.34 billion/$1.6 billion) and Leather Goods (MOP10.28 billion/$1.3 billion) accounted for 20.5 percent, 17.3 percent and 13.3 percent, respectively.