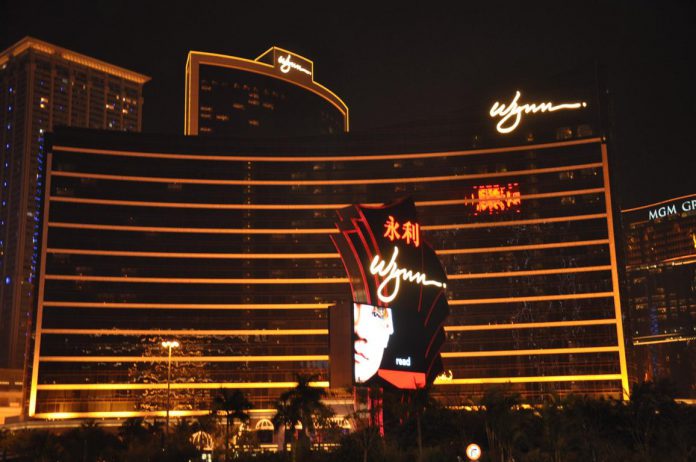 Two men have been charged for attempting to bribe a former Wynn Macau director to win air conditioning maintenance contracts worth HK$22 million ($2.8 million).
According to a press release from Hong Kong's Independent Commission Against Corruption, the men were arrested last Friday and had offered bribes of $1.5 million.
Seven of the charges allege that Li Kin-wang, 58, senior sales manager of Oh Luen Air-conditioning Equipment, offered seven bribes totalling over HK$930,000 to a then director of Wynn as an inducement to receive and consider quotations related to the maintenance services.
The remaining two charges allege that Li and Woo Tak-Hoi, 55, conspired together to offer two bribes totalling HK$560,000 for the same purpose.
The alleged offenses took place between June 2014 and January 2017. ICAC inquiries revealed that during the period, Wynn had awarded around 70 air-conditioning maintenance contracts worth around HK$22 million to Oh Luen.