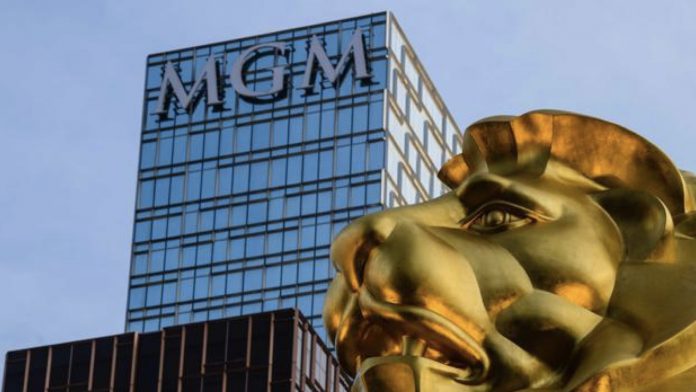 MGM China said its board of directors has agreed to grant 480,000 share options to eligible staff members, not including its CEO or directors.
The subscription price for the stock is HK$4.146 and the options expire in ten years.
The share options can be vested in four tranches from May 16 2023 and three subsequent years thereafter on that date.
MGM stock closed up 0.24 percent at $4.11 on Monday.