The Macau SAR gaming market will naturally progress from a table-centric market to an Electronic Gaming Machine market, Kevin Kelley, COO of Galaxy Entertainment Group, predicted at a seminar at the MGS Entertainment Show.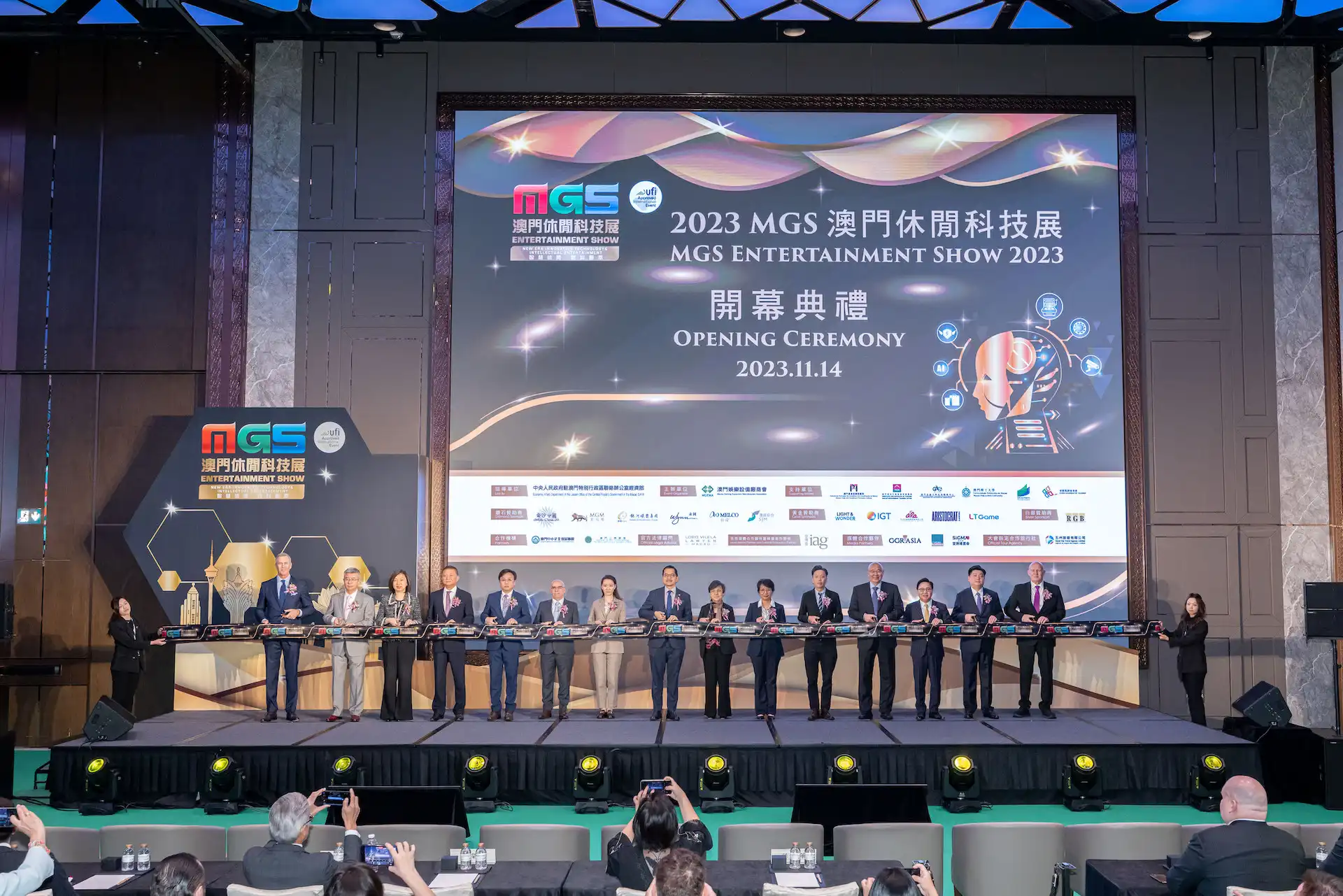 "I realize many people say Macau is a gaming table-centric market and that electronic gaming will never be as popular. In terms of revenue generated table games are the most popular, however, I'm very confident that EGMs will grow faster than many people think."
The veteran member of the industry based his belief in this evolution on the fact that he personally witnessed this transformation in multiple jurisdictions in the past 50 years.
"In every instance, the industry starts with a heavy weight of gaming tables and as gaming operators start offering more diverse entertainment amenities and diversified offers, guests become more comfortable playing with slots or EGM, which drives growth in this sector," Kelley added.
The Galaxy executive noted that, as demographics and customer behavior or preferences change, manufacturers must develop cutting-edge products that can attract and engage the markets of tomorrow.
"Manufacturers must take risks and spend more money on research and development to come up with products that resonate with customers coming to Macau," he warned.
Kelley also addressed the changes in the fundamentals of the local gaming market, stating that with the virtual disappearance of the junket sector, operators could not count anymore with a VIP segment that contributed to almost 70 percent of all gaming revenues.
"The Macau market faces hurdles. We have to face the reality that the success of our past does not necessarily guarantee the success of our future. Our business model has shifted from a VIP-centric model to a mass-driven model," he pointed out.
"With the new junket law and the new security laws in mainland China, that ship has sailed – which forces operators to compete for this share of the market like never before, while the Macau government searches for new sources of tax revenue"
Galaxy alone is planning 50 major concerts and 250 MICE events in 2024, as part of efforts to diversify its entertainment offerings.
The level of the gaming and entertainment offerings in other markets in Southeast Asia was also described as a challenge, as it directed previous gamblers away from the SAR.