A Macau gaming expert has revised up his forecast for Macau's casino gross gaming revenue (GGR) in 2023, now predicting MOP150 billion ($18.5 billion) this year, nearly 50 percent of 2019 levels.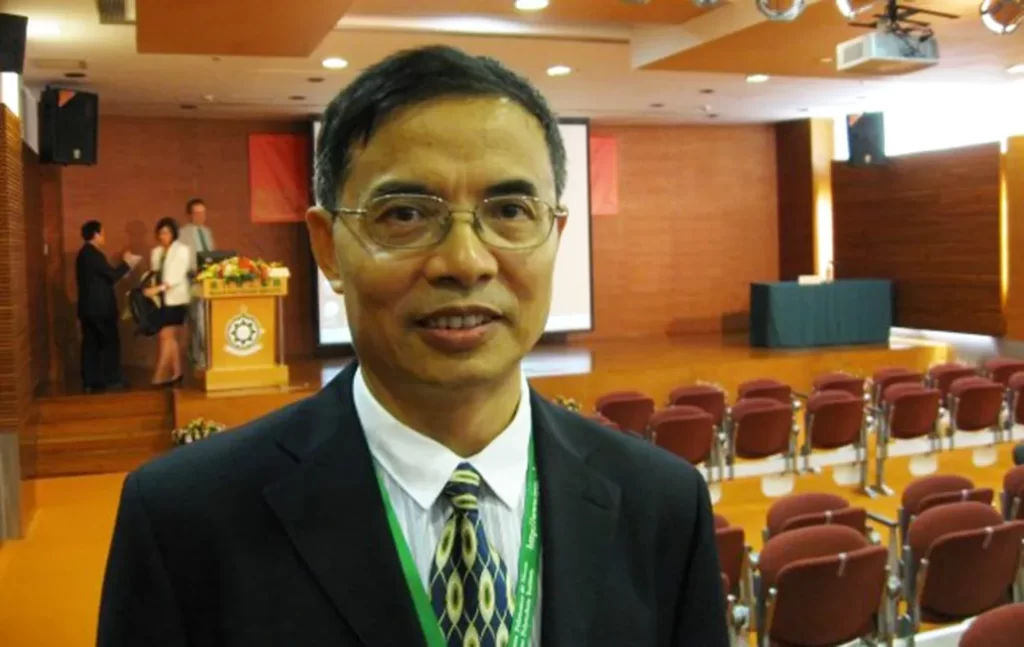 Speaking to AGB, professor Zeng Zhonglu, from the Macao Polytechnic University's Gaming Research Team, said that as Hong Kong is the second largest visitor source market of Macau, a strong rebound in tourism from the market is helping the gaming industry in Macau to regain its confidence. Besides, the level of openness of the mainland China market will help the recovery of Macau's gaming industry as well, notes the expert.
In 2019, prior to the pandemic, GGR reached MOP292 billion ($36.5 billion).

Currently, the Macau SAR Government has fixed its 2023 budget, estimating that GGR from gaming operators will reach MOP130 billion ($16 billion).
The professor notes that visitation from Hong Kong is easiest, as no visa is required – contrary to the situation in China where visitors wishing to go to Macau must get a visa and go through a screening process – particularly aimed at restricting punters from going abroad to gamble.
While its unlikely that Macau can see the same levels of visitation as those registered in 2019 – nearly 40 million, 19 percent of which were from Hong Kong, the professor lauds efforts currency being implemented to attract this market segment.

"Returning this part of visitors will boost Macau's economy for sure, as it has always been a very important market for Macau," notes the expert.
Chinese authorities have used the three years of the pandemic to continually increase their stringent measures to combat cross-border gambling, measures which the professor notes will continue to have some impact to Macau, as "different regions will have their department in charge, gamblers, who are detected to come to Macau very often, may receive some warning from local government," notes the scholar.
Zeng Zhonglu said that big data is widely used by Chinese authorities to monitor gamblers, and that he didn't see any signs of the authorities choosing to relax those measures.
Overall, the gaming expert sees that a majority of Macau's visitors are not coming to gamble.
The professor projects that the number of visitors this year may reach up to 70 percent of pre-pandemic levels, however increased numbers may not directly correspond to gaming spend.