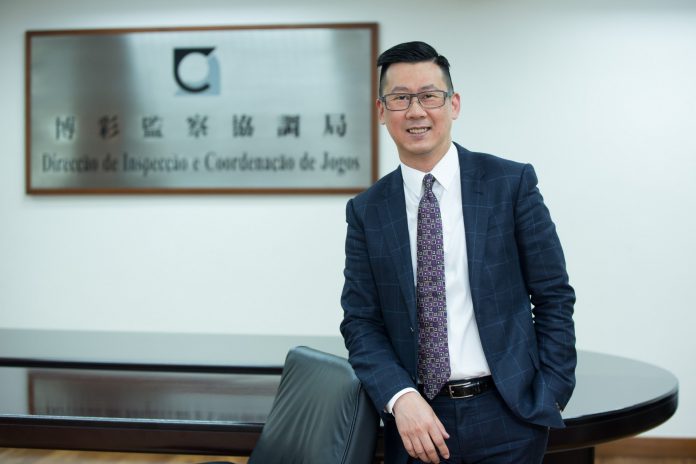 Macau's former gaming watchdog head is going to retire on January 17th, as the city enters its new era of gaming concessions which commenced on January 1st.
The former head of Macau's Gaming Inspection and Coordination Bureau (DICJ), who was in the role between 2015 and 2020, is set to retire from public service after serving in the Public Prosecutions Office since 1998, reports TDM Radio Macau.
Paulo Martins Chan retired from the gaming watchdog role to return to the Public Prosecutions Office, with the head of the office noting that Chan had "carried out public duties over more than 36 years and exercised his role as a prosecutor for over 25 years", during which he "displayed an elevated spirit of responsibility, sense of purpose and dedication in his work".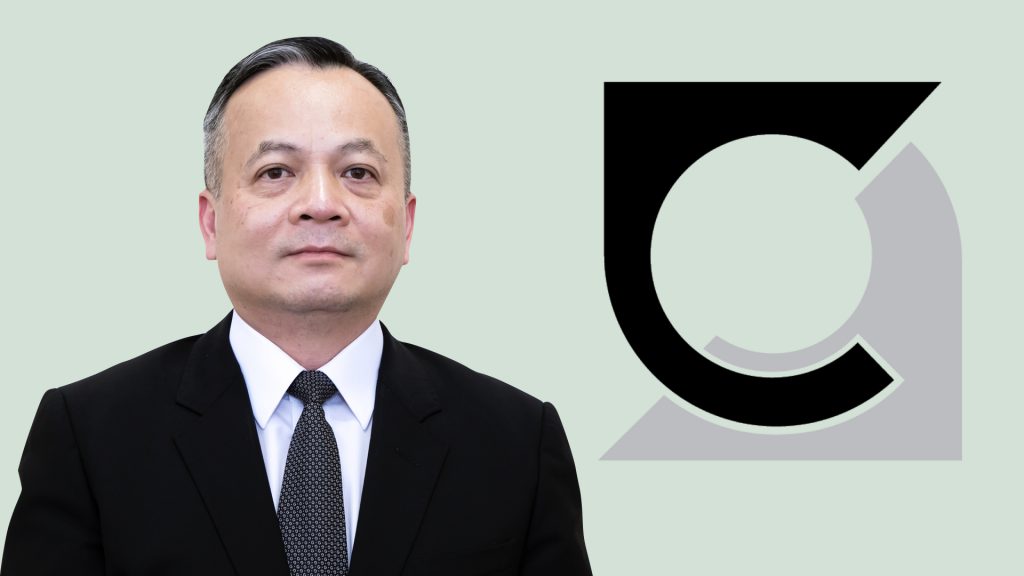 Chan oversaw numerous changes during his tenure as the DICJ director, culminating with the COVID pandemic.
He was replaced by Adriano Marques Ho in the DICJ head role in June 2020.