Market-wide gross gaming revenue momentum in Macau has been "impressive" and some segments of Wynn Macau's business in the SAR have run above 2019 levels, the group's CEO, Craig Billings, stated in the second quarter financial results conference call.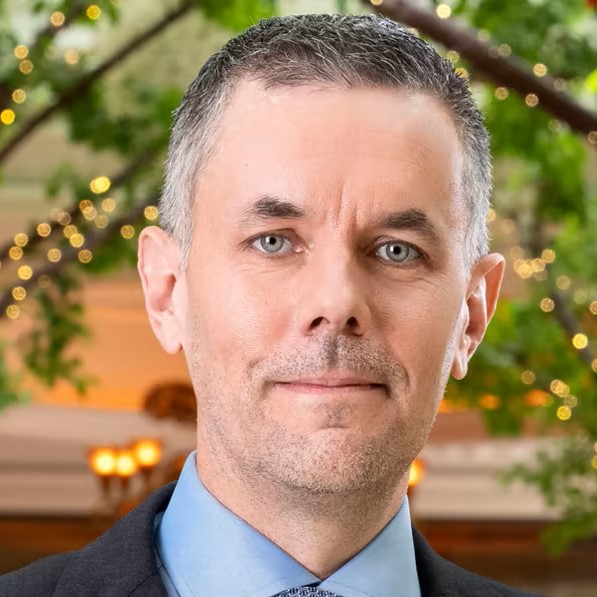 Wynn Macau generated $246 million of EBITDAR in the second quarter, about 72 per cent of pre-COVID levels and the first turn to profit in three years, with Billings underlying that the group managed a positive performance in its VIP business, but with results offset by a low hold on the mass table side.
Wynn Macau ended the second quarter of 2023 reporting a consolidated income of $127.5 million, reflecting a 171 percent increase compared to the first quarter and extending its post-pandemic recovery momentum.
Adjusted Property EBITDAR from Wynn Palace turned to $156.6 million in profit for the second quarter of 2023, with operating revenues for the Wynn Macau property ballooning to $301.6 million for the second quarter of 2023, an increase of $243.0 million from the previous quarter
Billings highlighted that mass table drop increased 4 percent when compared with the second quarter of 2019, despite the fact that portions of Wynn Macau's casino were closed for renovation, while tenant retail sales increased 47 per cent relative compared to the same period.
"The strength has continued into Q3 with mass drop per day in July exceeding what we experienced in each month in Q2 and reaching 120 percent of daily mass drop in 2019. In July, we also continue to experience robust hotel occupancy and very healthy tenant retail sales," the Wynn Macau CEO added.
Billings also noted that Wynn is "deep" into the design and planning of its concession-related CapEx commitments, which they believe will help support Macau's long-term diversification goals.