US-based research firm Morningstar has lowered Melco Resorts' revenue forecasts for 2023-2025 by 5 to 10 percent and reduced adjusted EBITDA by 8 to 11 percent to 'reflect slightly weaker gaming volume and higher operating expenses amid keener competition in Macau
According to the investment note, Morningstar says it expects higher interest expenses to lead to a net loss of $66 million in 2023 before returning to a net profit of $344 million in 2024 and $762 million in 2025, compared with their earlier forecast of a net profit of $338 million in 2023 and $783 million and $983 million in 2024 and 2025, respectively.
Equity analyst Jennifer Song at Morningstar points out that Melco's 3Q23 performance is 'weaker-than-expected,' and 'we think the miss is primarily due to a weaker VIP volume and win-rate at the company's Macau properties, while the mass segment performance and overseas business were largely in line with expectations.'
Although Melco's management remains upbeat about the overall recovery trend in Macau, with non-junket VIP revenue in October hitting 2019 levels, 'elevated debt, coupled with the rising interest rate, has dampened the bottom line, and Melco remained in a net loss of $121 million in the quarter. This is slightly disappointing, as major peers have already returned to a net profit in the first half of 2023.'
Another investment research firm, CBRE, points out that Melco's total Macau gross gaming revenue (GGR) share declined by 50 basis points quarter-to-quarter to 14.5 percent, mostly due to the lower VIP hold, but they estimate that the mass market share was relatively stable quarter-to-quarter.
In the latest investment note, CBRE has maintained a BUY call for Melco stock but lowered its target price from $20 to $15, reflecting the updated FY24 EBITDA estimate of $1.47 billion (down from $1.59 billion).
Regarding 4Q23, CBRE notes that 'management provided insight into October, highlighting the best month since reopening in Macau, aided by a strong Golden Week.'
Excluding junkets, October GGR reportedly recovered to near 2019 levels, including an all-time monthly record for mass table drop and coin-in at Studio City.
'The operating expense in 4Q is expected to tick up slightly with the full quarter of new hotel supply, and in FY24 will tick up again when the House of Dancing Water show resumes, but otherwise remains stable.'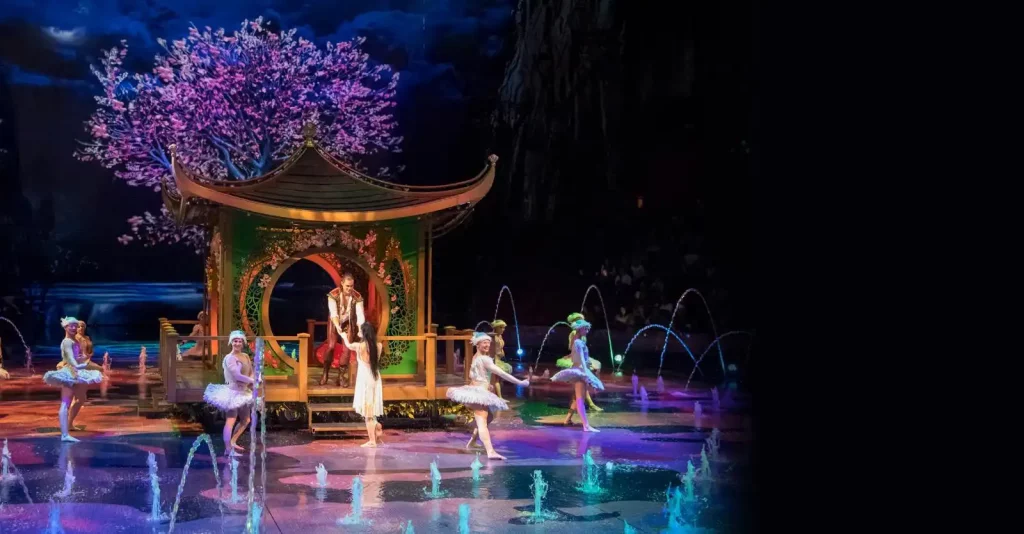 Regarding other markets, analysts from CBRE expect moderate mass market growth in Manila; however, 'the company called out significant near-term headwinds in Cyprus in light of the Israel-Hamas war, prompting us to reduce our estimates for City of Dreams Mediterranean.'