Satellite casino operator Macau Legend has entered into a new agreement with Macau gaming concessionaire SJM to ensure its ability to operate its casinos under the license of one of the six authorized companies.
In a Friday filing with the Hong Kong Stock Exchange, Macau Legend noted that the agreement came into effect on January 1st, functioning for a period of three years.
It encompasses the 'provision of services in selling, promotion, advertising, customer development and introduction, coordination of activities and other related services to SJM […] for the operation of casinos to be operated under SJM's gaming concession'.
The company did not disclose the amount of gross gaming revenue that It would be giving to SJM under the new agreement, merely noting that it would be 'a percentage sharing of the gross gaming revenue on a monthly basis in accordance with the monthly operating performance of mass gaming tables and slot machines, after deducting all costs and expenses calculated'.
The group notes that this percentage was calculated 'with reference to the historical percentage sharing of the gross gaming revenue'.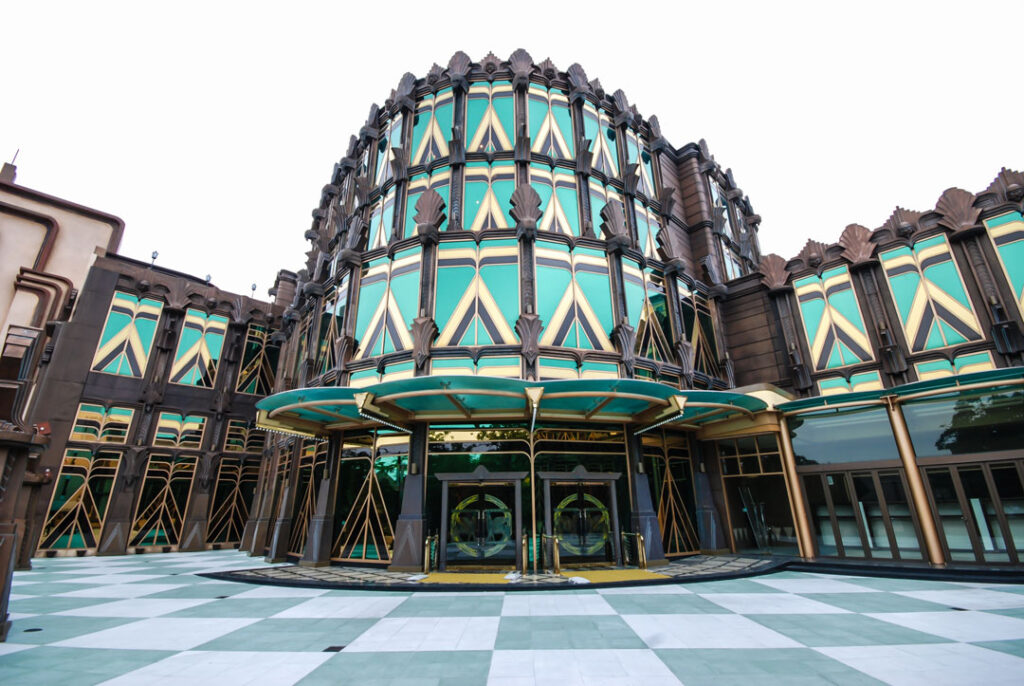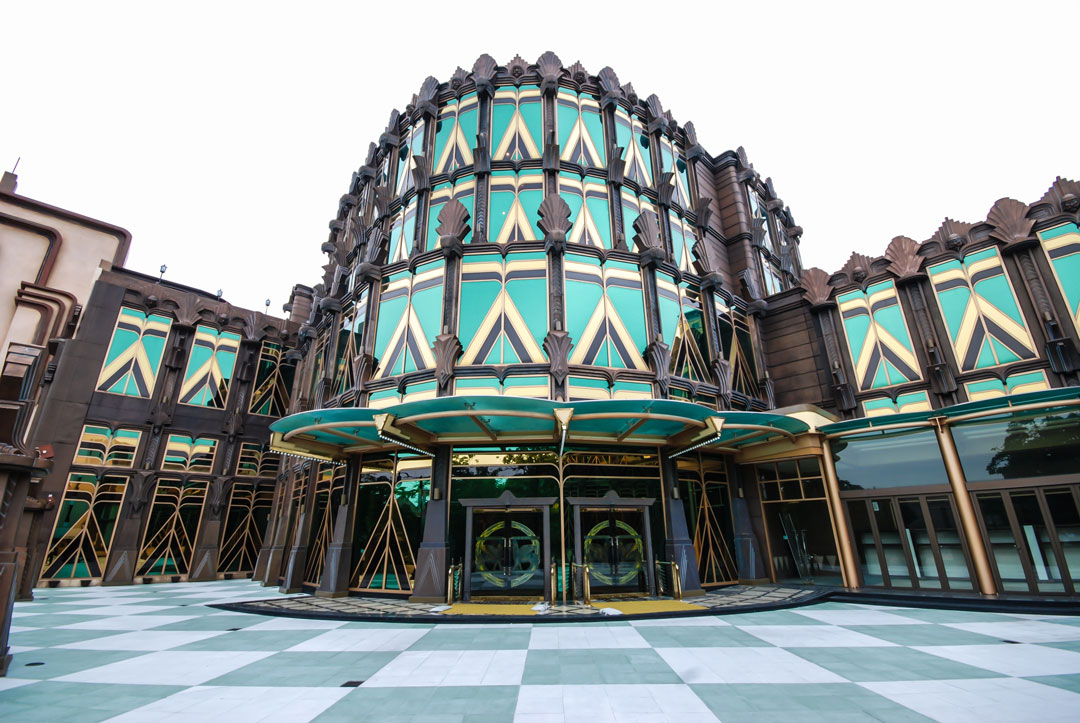 Macau Legend has been operating the Babylon, Legend Palace and Landmark casinos for years, having divested its interests in the Landmark property in recent years.
The new gaming concessions allow SJM to operate nine satellite casinos, including Legend Palace and Landmark.