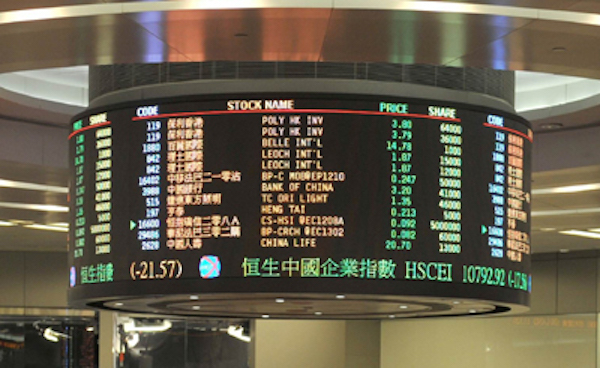 Macau casino stocks had their biggest one-day gain in two months on news that Pfizer has produced a pill that can cut Covid hospitalizations and deaths in high-risk patients by 89 percent.
A Bloomberg Index of Macau operators gained 7.2 percent with Sands China the biggest gainer, rising 7.7 percent. Wynn Macau, Galaxy Entertainment and SJM Holdings were all higher by just over 5 percent, while MGM China was up about 4.8 percent on the day.
Genting Singapore and Genting Malaysia also saw their share prices rise on the back of the news.
The pill is "bringing some hope that reopening will be able to take place more smoothly, especially if the pill is able to reduce the strain on hospital capacity," IG Asia market strategist Yeap Jun Rong told Bloomberg. "The fact that it is an oral treatment may also suggest that it may be more well-received, along with its high efficacy."
Macau casino stocks have been beaten down due to the continuous setbacks in the pace of recovery from Covid, as well as proposed amendments to the gaming law. The publication in mid-September of proposals that may result in a greater oversight of the industry as well as controls on the distribution of capital, triggered the biggest-ever one-day drop in the operators' stocks.