Scholars at the University of Macau (UM) are projecting that Macau's economy could grow by as much as 44 percent in 2023, with GDP to top $31.3 billion, some 67 percent of the level registered in 2019 before the pandemic.
The academics have published three possible growth scenarios, with the lowest estimate of 20.5 percent GDP growth, to $26.2 billion and the highest of 44.1 percent growth.
A middle estimate of 36.5 percent growth, to $29.7 billion, was also given.
The new projections for Macau's return to economic normal follow a similar prediction by analysts at Fitch Ratings, which projected a 46 percent rebound in 2023, following a 17 percent decline seen in 2022.
Regarding tourism, analysts at UM are expecting tourist volumes to rise slowly and not reach anywhere near the 40 million the SAR welcomed pre-pandemic, despite officials expressing their desire to reach such visitation numbers quickly.
The UM research team instead is assuming a top estimate of 21.38 million tourists in 2023, with a strong pickup in arrivals in the second half of the year.
The best-case scenario would see 3.11 million tourists in the first quarter (30% of 2019's level), 3.97 million in the second quarter (40% of 2019's level), with a steep rise to 6.94 million (70% of 2019's level) in the third quarter and 7.36 million (80% of 2019's level) in the final quarter of the year.
The group's lowest-end prediction is for just 10.75 million tourists during the year – 2.07 million in 1Q23, 2.48 million in 2Q23, 2.98 million in 3Q23 and 3.22 million in 4Q23.
Tourism revenues will largely drive the city's GDP, as its financial sector – the second-largest contributor to the economy, has yet to be as strongly diversified as authorities had hoped.
Gross gaming revenues continued to drive GDP in 2022, despite only totalling MOP41.19 billion ($5.21 billion) for the whole year, an annual drop of 51.4 percent and Macau's worst GGR year on record.
January's GGR figures, however, were positive, aided by the fact that the Chinese New Year holiday fell entirely in the month, with revenues reaching MOP11.58 billion ($1.43 billion), up 82.5 percent yearly.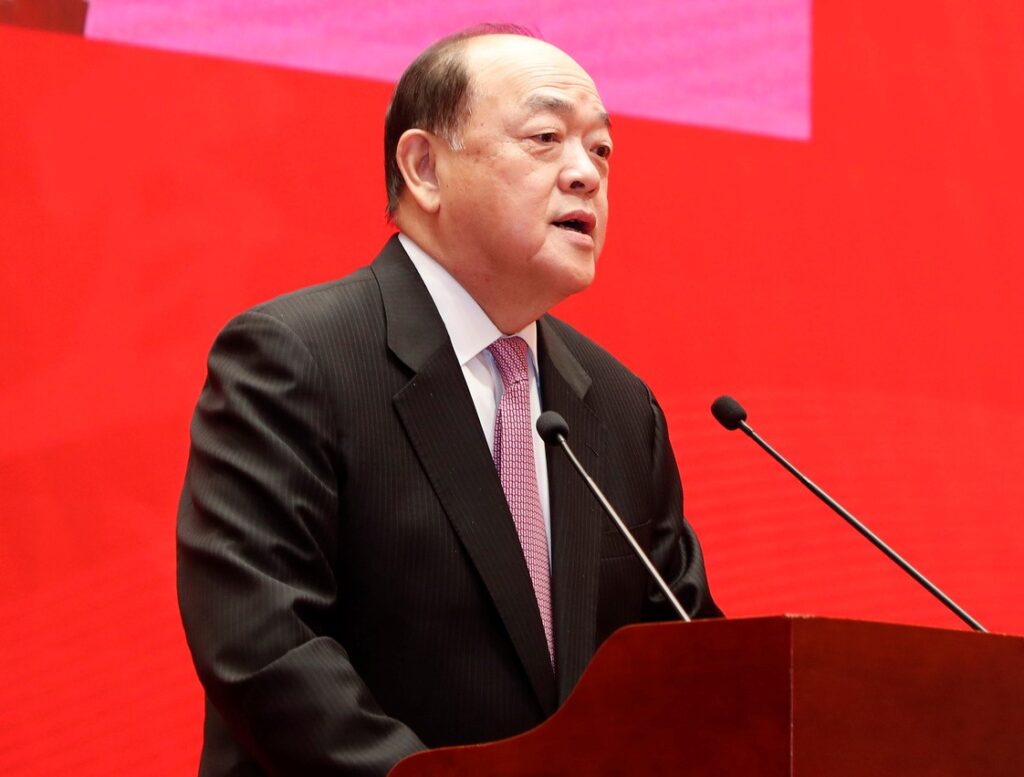 One major stabilizer to Macau's gaming industry was the new 10-year gaming concessions which came into effect on January 1st, providing an additional note of stability for Macau's six gaming operators.
Macau's Chief Executive has previously praised the signing of the new licenses, noting that the six operators contributions, including strong pledges for non-gaming investment, will help accelerate Macau's growth this year and in the future.
The top official noted on Monday that the economy is already showing signs of accelerated recovery with multiple favorable factors emerging after three years of the COVID-19 pandemic.