Testimonies on the first day of the proxy betting court case involving Tak Chun and its former head Levo Chan confirmed that proxy betting had taken place in the group's VIP rooms, but negated that Tak Chun employees were directly involved.
According to one witness, a former public relations employee of the company, the company did not promote online or telephone betting, neither proxy betting, but said that there was a mobile app that existed, directly linked to unnamed casinos in Manila, where the players could place their proxy bets, according to TDM Canal Macau.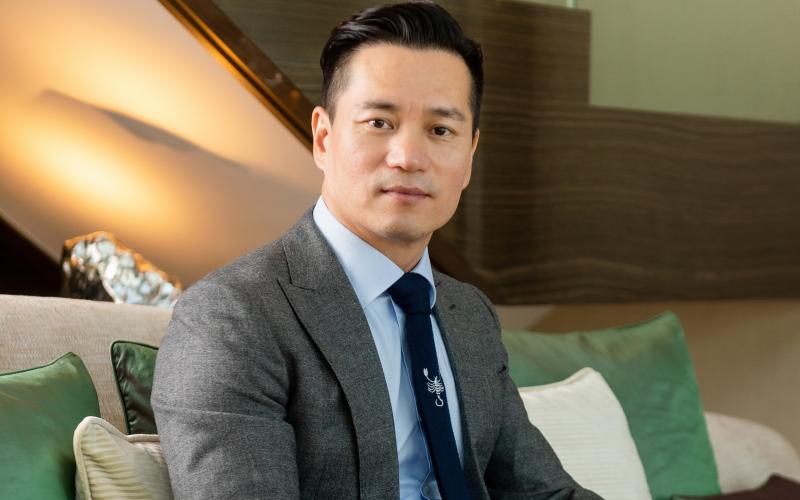 Levo Chan was the only one of the nine defendants present in court on Monday, revealing little to prosecutors, merely that he made around MOP300,000 ($37,500) monthly prior to his arrest in January.
Other written testimonies from witnesses acknowledged that they had placed under-the-table bets at Tak Chun-run VIP rooms, with tutorial documents for Tak Chun employees also presented to the court – referring to under-the-table bets, proxy bets and telephone bets, notes Macau Business.
The testimony of the public relations employees proved to be the most damaging for Tak Chun on the first day of the trial, with prosecutors pressuring the witness to release information demonstrating Tak Chun knew that the bets were illegal.
The witness claimed that 'people in black suits' were representatives of independent proxy betting companies, but that Tak Chun employees kept their distance when these types of bets took place.
The prosecution claims this demonstrated that the junket knew these types of bets were illegal and that by not informing the authorities, that meant the junket had given the green light for the bets to take place, notes TDM.
The employee further affirmed that Tak Chun had taken advantage of casinos to carry out the proxy bets, that Tak Chun employees were present for illegal games and that the company's treasury had indicated to members of the proxy betting companies whether the players had money in their accounts, notes the broadcaster.
The employee further claimed that she had done nothing despite seeing the proxy bets taking place in the VIP rooms, because she thought the people in charge of the games were linked to Levo Chan.
Prosecutors are claiming that a criminal syndicate ran by Chan had run the bets over six years, with rolling chip volume reaching at least HK$34.9 billion ($4.49 billion), claiming the syndicate made gains of HK$1.5 billion ($193 million), and causing the government to miss out on at least MOP500 million ($62.48 million) in revenue.
Four gaming operators are also claiming damages in the case, with that for Wynn Resorts (subsidiary of Wynn Macau) totaling HK$48.25 million ($6.21 million), Venetian Macau totaling HK$46.99 million ($6.04 million), SJM Resorts totaling HK$35.64 million ($4.58 million) and MGM Grand (local subsidiary of MGM China) totaling HK$3.82 million ($491,000).