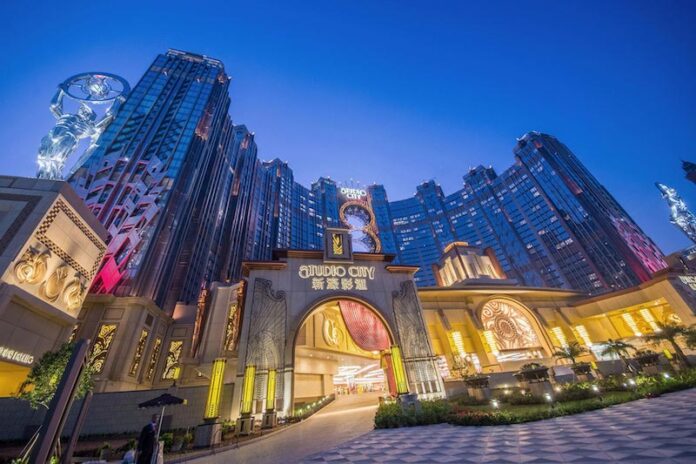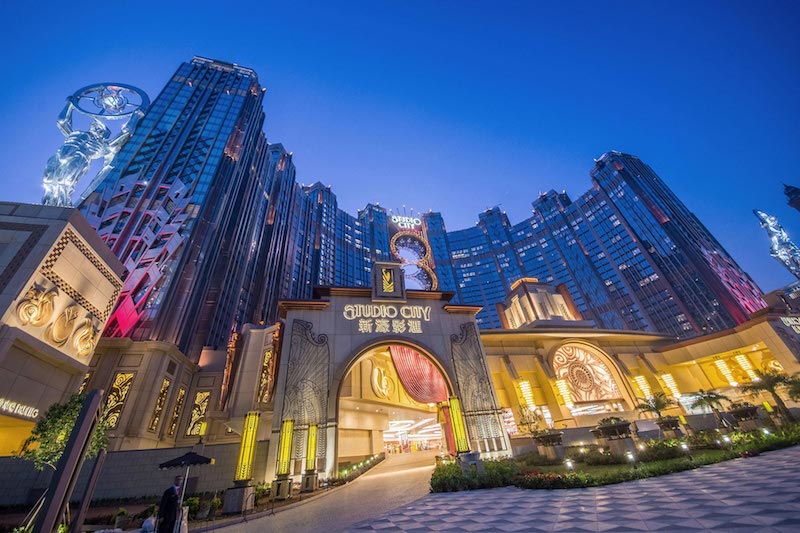 Top executives of Melco Resorts & Entertainment revealed in a conference call on Thursday that their firm's Macau operations have been reaching the breakeven point from around October.
Chief Financial Officer Geoff Davis noted that, contrary to their earlier estimate that they could break even with about 30-35 percent of their usual GGR, "we now expect our Macau operations to achieve breakeven adjusted property EBITDA upon reaching the mid-to-high 20 percent range of our pre-Covid gross gaming revenue levels."
When Davis later noted that currently "we're probably about 35 percent of our volumes from what we've had before," an analyst asked the key question, "As you mentioned, volume wise, it's getting back to 35 percent. Does that mean the company is already back to profitability?"
To this, Davis confirmed, in October "we are marginally in positive EBITDA territory. And that includes roughly US$10 million of bad debt expense."
It was also noted that there was much need for improvement in terms of the ability for mainland Chinese customers to return to Macau, and that there was little consistency on the visa issues.
"Guangdong is still kind of messed up," Davis noted, and therefore "a lot of our players are coming out of the non-Guangdong region."
Chief Operating Officer David Sisk added somewhat later in the call that "it's incredibly inconsistent in China, between the provinces and the cities. One of the things you can see is you can go to a non-Guangdong Province, and it can take a day. If in Guangdong, sometimes it can take fourteen days… A lot of our Guangdong players that came in early October have been told basically, they can't come back for two months."
Presumably, then, sorting out the visa issues between Guangdong and Macau would be a major boost for putting Melco, and probably other Macau operators, more securely in positive EBITDA territory.