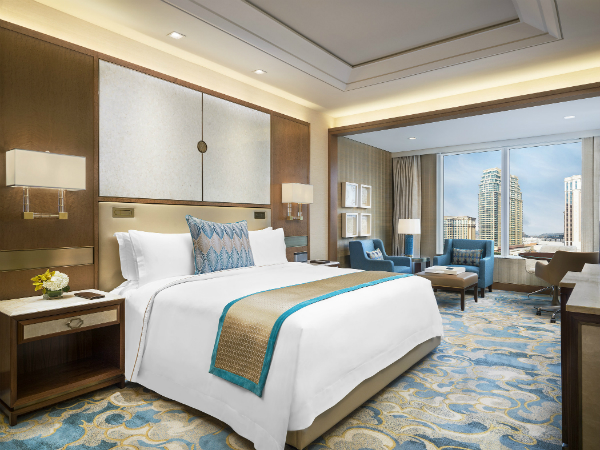 In cooperation with the six gaming operators, the Labor Affairs Bureau of Macau (DSAL) is holding six job matching sessions that provide residents with more than 1,400 jobs.
Job matching sessions will be held from March 3rd to 26th. Job vacancies cover different departments of activities involving front-line, intermediate, and specialized technical jobs namely: catering manager, chef of different level, bartender, customer service staff, room cleaning and housekeeping officer, security guard, cyber security analyst and strategic analysis assistant manager, among others.
Macau's tourism bureau said last month that up to 3,000 hotel rooms were out of use due to the current labor shortage, but based on the industry's observation, the hotels are not the only ones affected, with travel agencies in Macau aiming to recruit bus drivers. Other associated businesses – such as retail and F&B – are also requiring manpower.
Over the three years of the pandemic, Macau saw its non-resident workforce lose 40,000 workers, with 10,000 of these coming from the hospitality industry.