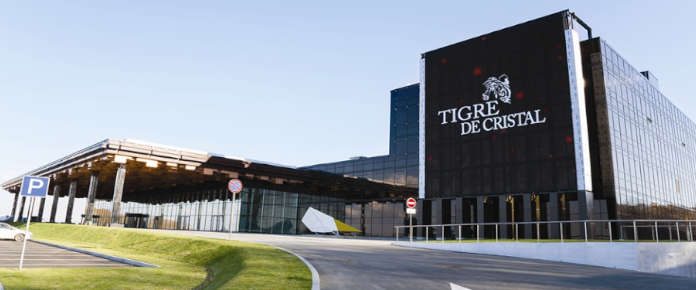 Summit Ascent has clarified that its non-executive director Philip Wong has stepped down to devote more time to his other business commitments.
In a statement on Thursday, the company said Wong had decided to step down in the "best interest" of the company and to devote more time to personal matters.
Wong became executive director in 2019. He was formerly chief financial officer of Suncity Group. Summit Ascent is the operator of the Tigre de Cristal resort in Vladivostok and a unit of Suncity.