Macau legislator Leong Sun Iok has put forth a proposal aimed at establishing a framework to evaluate the social responsibility performance of gaming operators in the region.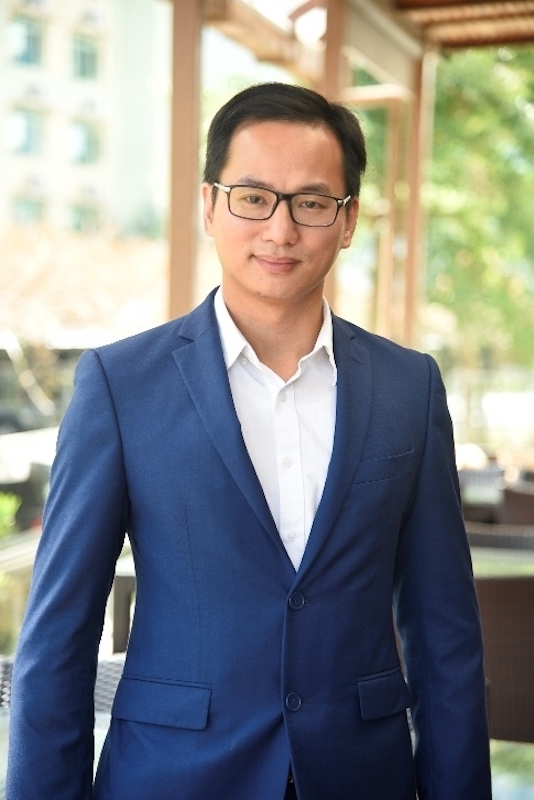 In a written submission to the government, Leong mentions that the Macau government had not set specific social responsibility requirements for gaming companies, which led to a lack of standards and mechanisms for assessing their social contributions. However, with the introduction of the new Gaming Law, approved companies are now mandated to fulfill a series of social responsibilities. These responsibilities encompass safeguarding the rights and interests of their employees, supporting various social activities, and promoting the development of local SMEs.
'Since the inception of the new gaming law, a year has passed, and during this period, some employees of gaming companies have reported increased pressure due to tightened staff policies, negatively impacting their physical and mental health.'
'Despite substantial investments in large-scale sports and cultural events, concerns have arisen about the effectiveness of these initiatives in truly benefiting the local populace.'
In this context, Leong emphasizes the pressing need to establish clear indicators, a robust supervision system, and an evaluation framework within the contractual terms to ensure gaming operators' adherence to their social responsibilities. This proposal addresses the challenge of bridging the gap between gaming operators' obligations under the law and their practical contributions to the community.
Furthermore, the legislator highlights the labor-related concerns faced by employees of gaming concessionaires. 'Many employees anticipated salary and welfare improvements following the implementation of the new Gaming Law. However, the increase in tourist numbers, higher workloads, and ongoing challenges related to the pandemic have created a situation where employees struggle to adapt,' he added.
Leong further argues that the resources allocated to gaming operators in recent years have not been fully aligned with the true spirit of social responsibility outlined in the law. Although these operators have been entrusted with numerous non-gaming projects by the government, the legislator contends that these initiatives do not entirely reflect the essence of social responsibility. Instead, he suggests that these resources should be directed toward supporting local SMEs, educational, scientific research, environmental protection, cultural, and sports activities.