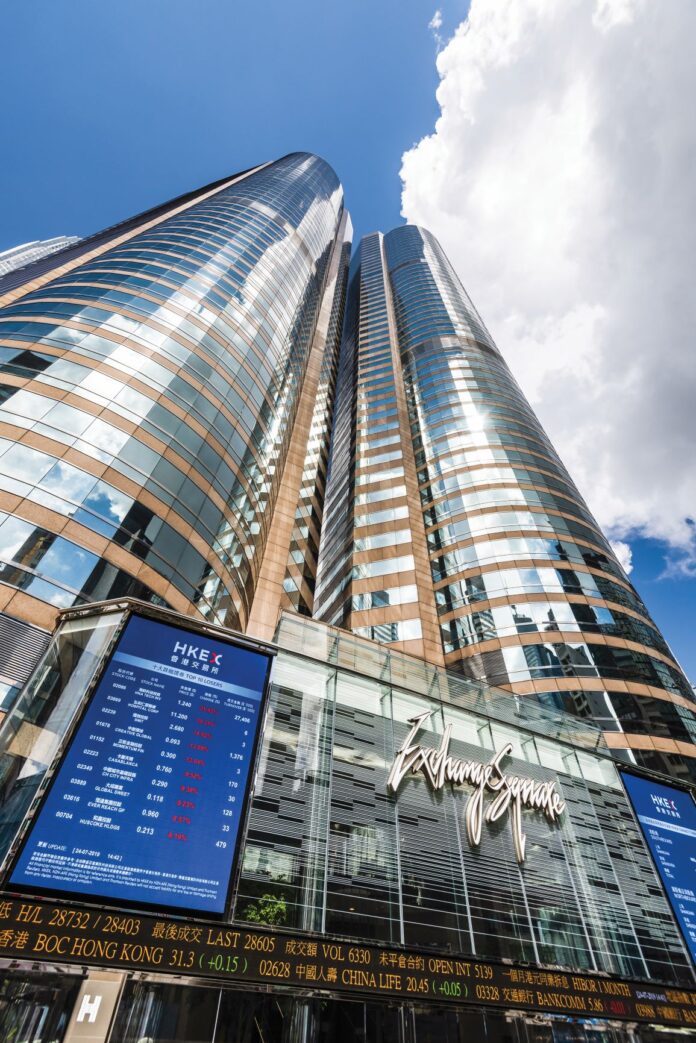 Shares in Macau casino operators sold off in the final hours of trading after news emerged of new local Covid cases after a 480-day clear streak, but the outbreak is unlikely to prove a game-changer, analysts at Bernstein said.
The government began immediate pandemic prevention measures after the four local cases were discovered among a family recently returned from Mainland China. These included local lockdowns in worst-affected areas, though it's currently unclear as to the impact on the city's casinos.
Still, the outbreak was enough to rattle investor nerves and is likely to lead to negative revisions for August, Bernstein said.
Galaxy Entertainment ended down 3.6 percent, Sands China was off 1.1 percent, MGM China down 4 percent, SJM Holdings fell 2.6 percent, Wynn Macau lost 1.3 percent and Melco Resorts & Entertainment was down 2.6 percent in pre-market trading in New York.
"However, this is likely a few weeks of impact rather than a game-changer," the firm wrote. "We do not believe this situation impacts the further eventual reopening of Macau. In fact it may well accelerate vaccination uptake in Macau."
The local government and the cities operators have been pushing hard to improve vaccination rates in Macau, which got off to a painfully slow start. The stability of the situation with life virtually back to normal provided little incentive to get the jab.
The operators have been holding mass vaccination drives for their employees and dependents in a bid to push Macau to herd immunity.
According to Bernstein, only 37 percent in Macau are fully vaccinated with both doses, compared with 55 percent in Mainland China and 34 percent in neighbouring Hong Kong, where uptake has also been slow.
The Macau government has said herd immunity is needed before any larger-scale border reopening can occur.