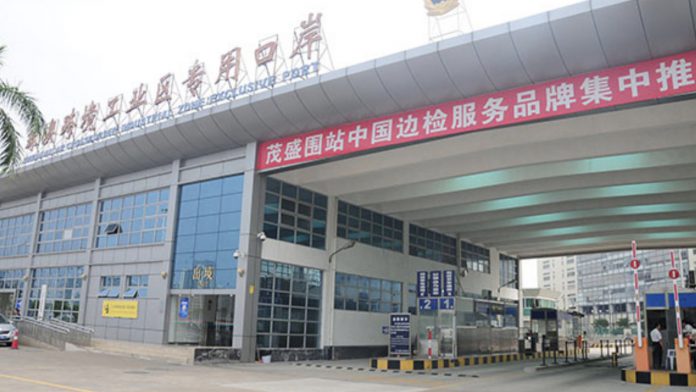 Macau has relaxed its border restrictions from travelers from Guangdong province, the city's largest feeder market.
From June 2nd, visitors will be required to have had a negative NAT test within the past seven days rather than the 72-hour policy currently in place, according to the Novel Coronavirus Response & Coordination Center.
All other travel restrictions remain in place, the department said.
Although China and Macau are showing no signs of backing off their zero-Covid policy, the pandemic situation on the Mainland is improving.
Shanghai came out of a two-month lockdown on June 1st, although all residents will be required to be tested every 48 to 72 hours. This is a policy already in place for other major cities, including Beijing and Shenzhen.
"Post the Omicron outbreak, the Chinese government will likely take this approach to maintain the zero-COVID strategy," Bernstein analysts wrote in a note. "Although the sustainability of the strategy is in question (due to the high cost and cumbersome process), it raised some hope that China may contain the future COVID outbreaks and Macau may benefit from a more normalized visitation like in 2021."
Analysts at J.P. Morgan said the opening is unlikely to lead to any meaningful pick-up in GGR in the near term.
"This is the first time since January that the Macau border policy is back to (relatively) more normal levels, hence we see it as a positive baby step towards the resumption of visitor flow.
That said, this is unlikely to drive a material recovery in GGR near-term, as overall sentiment among long-haul travelers (who should benefit more from longer testing validity) in China remains very, very low, due to Central government's increased scrutiny on cross-border travel amidst the COVID resurgence."