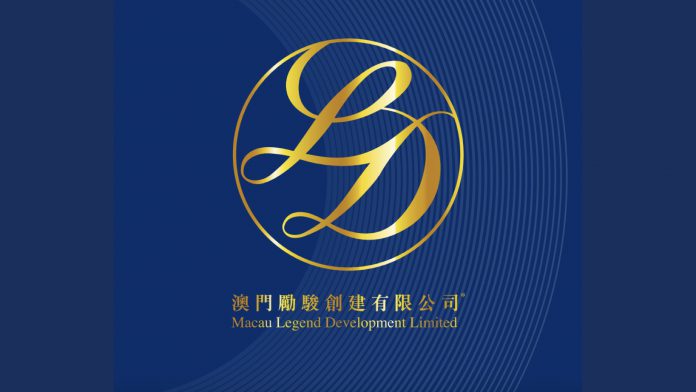 Macau Legend said it has appointed Melinda Chan as CEO to take over from Levo Chan who was detained on allegations of running an illegal gambling operation and triad connections earlier this year.
Chan, who has been with the company since 2017, is returning to a role she held from March 26th, 2020 until Dec. 29th, 2020, when Levo Chan took over after becoming the largest shareholder.
Macau Legend said Chan has more than 30 years of experience in the business and management of casinos. She has been actively involved in shaping policy and daily operations at the group's Fisherman's Wharf property since she joined.
The company also announced that Li Chu Kwan, an executive director has been appointed as chairman, alongside co-chairman and non-executive director Chow Kam Fai. Chow is Melissa Chan's husband.
Levo Chan, who was also head of the Tak Chun junket, was detained in late January on multiple allegations, including being the head of a triad gang which carries a penalty of up to 15 years in prison.
Macau authorities have been investigating Chan's activities since November 2021, following the arrest of Suncity Group CEO Alvin Chau and ten others. Prosecutors have said that the two cases involve separate criminal syndicates, but there is evidence that they have been working together.