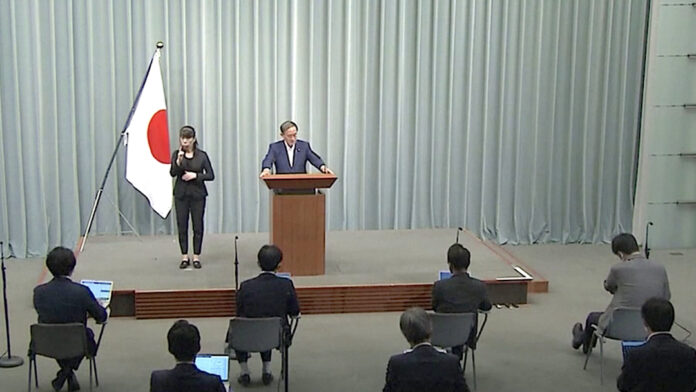 Japan Prime Minister Yoshihide Suga has made public his support for former cabinet member Hachiro Okonogi, who resigned his position in the national government to run in the Yokohama mayoral race last month. 
In an interview with local media, Suga encouraged Liberal Democractic voters to unite their support for Mr. Okonogi in the upcoming elections on August 22.
"I thought there was no other person who could be the face of Yokohama." "I will support you with all my strength," said Suga.
While the Prime Minister's support for Okonogi is not new, the comments were reportedly the first time the Prime Minister has publicly announced his support for Okonogi.
Interestingly, whilst the Prime Minister and the Liberal Democractic Party has long been known to be pro-IR, Okonogi has entered the Yokohama mayoral race with an anti-casino stance.