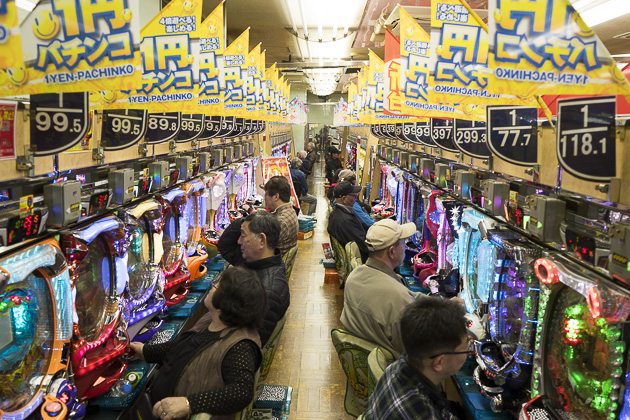 Pachinko company Dynam Japan Holdings saw its profit grow 278 percent year-on-year in the six months ended September 30, 2021, reaching JPY5.6 billion (US$67.4 million).
The Hong Kong-listed company is the largest pachinko hall chain in Japan, operating 438 pachinko halls across Japan – which generated revenue of JPY50.9 million, recording an increase of 10.7 percent compared to the prior-year period.
Dynam said there was no suspension of pachinko hall operations during the six-month period, unlike that of April and May 2020.
That being said, Dynam said its operating revenue remains at only around 70-80 percent of pre-pandemic levels.
"From this interim period onwards, although operating revenues are expected to increase due to an ease of the restrictions on activities and so forth depending upon the progress of vaccination, the situation surrounding our industry continues to be uncertain."
The company has declared an interim dividend of JPY2.4 per ordinary share of the company, which will be payable on January 12, 2022.