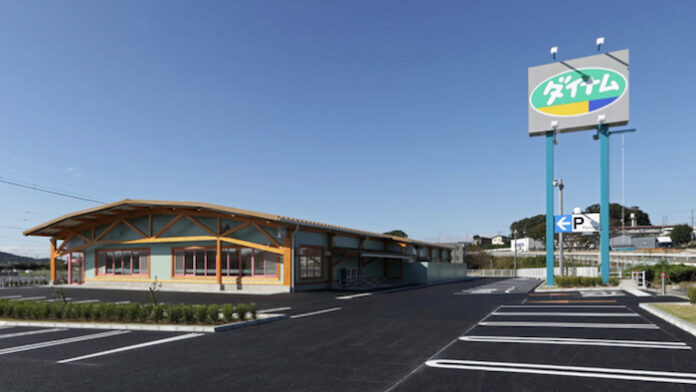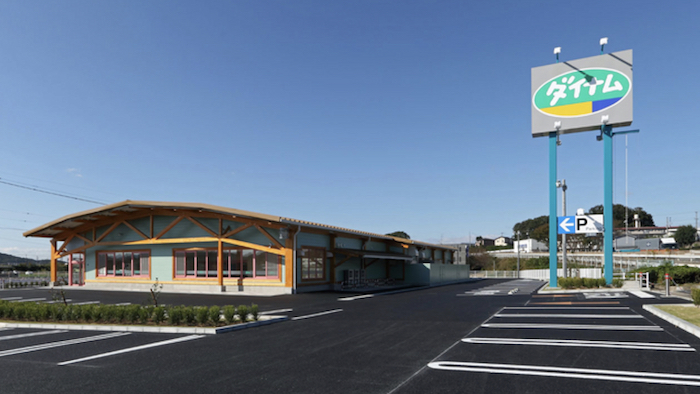 Dynam Japan, an operator of pachinko parlors, posted a 6.6 percent gain in profit for the fiscal year to end-March as restrictions eased, but the company is cautious in its outlook.
Revenue was Y105.1 billion ($818 million), the company said in a filing with the Hong Kong Stock Exchange. Net profit more than doubled to Y4.9 billion.
The company is the leading pachinko company in Japan with 433 halls, lower than the 442 it had the prior year. Business improved during 2021 as the company was able to operate without lockdowns, but revenue failed to return to pre-pandemic levels.
"The group can't be optimistic about the business surroundings in the future, as there remain concerns about the continued spread of infection caused by new variants of coronavirus," it said. "In consideration of the above, the group believes that revenue from pachinko business will arrive at the similar level of the fiscal year ended, 31 March 2020 (before the spread of the coronavirus infection) over a few years."