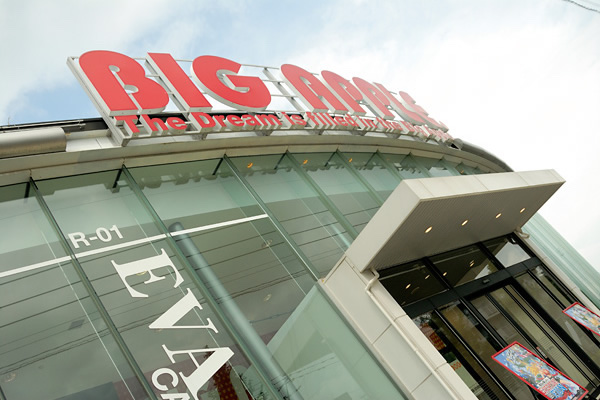 Japan's Okura Holdings said it has agreed to extend the maturity on some JPY500 million in bonds to January 31, 2023, to capture foreign exchange gains and to generate cash flow as its pachinko business continues to suffer from the Covid crisis.
This was the fourth extension of the accord between the issuer, named as Sinwa, and Okura.
Japan-based Sinwa is an indirect, wholly owned unit of Singapore's Everglory Group. Okura first subscribed for the bonds in 2018. For the first two years they carried interest of 3 percent and subsequently will pay interest of 4 percent per annum. Okura said it expects to receive JPY20 million in interest on both the fourth and fifth interest payment dates.
The pachinko operator saw its revenue decline 23.1 percent year-on-year to JPY5.4 billion in FY21.
Loss for the year attributable to shareholders of the company was narrowed to JPY577 million, down from JPY6.3 billion in FY20.
After closing a number of pachinko halls earlier in the year, the company currently operates 12 pachinko halls in the Kyushu, Kanto, Kansai, and Chugoku regions in Japan under the brand "Big Apple" and K's Plaza" most of which gradually resumed operations in June 2020.