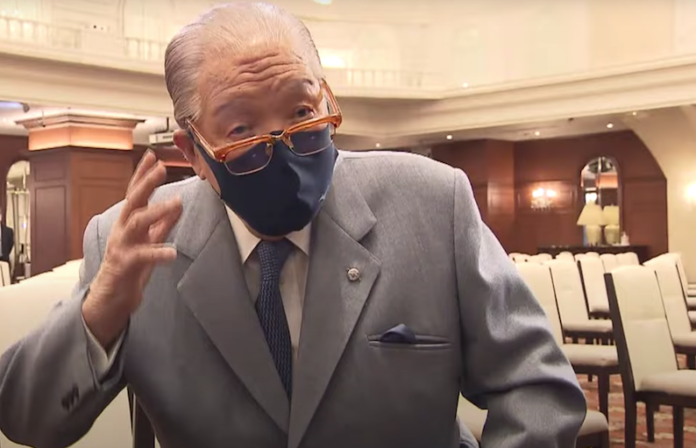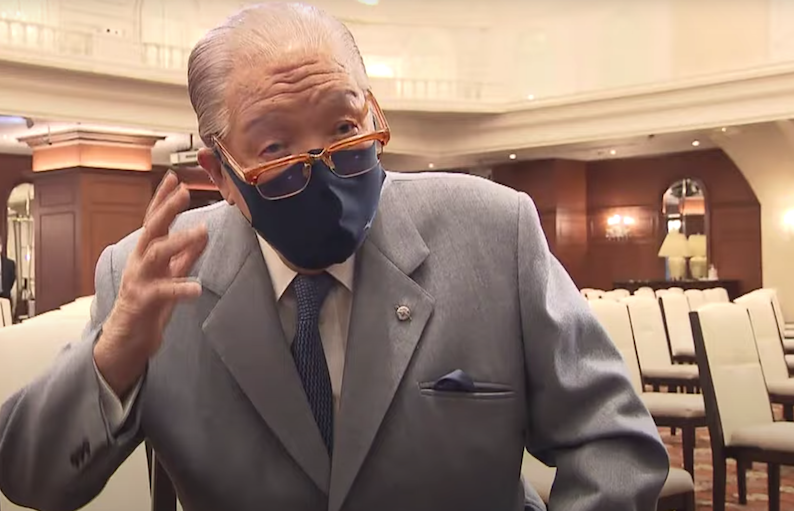 The so-called "Don of Yokohama," Chairman Yukio Fujiki of the Yokohama Port Harbor Resort Association, effectively declared political war on Monday on all local politicians who support IR development in the city in defiance of the will of the public majority.
"I want to kill those House of Representatives members that come from Yokohama and are in favor of casinos," the 90-year-old business leader declared with a smile.
Fujiki didn't spare from criticism the Yokohama-based representative who currently serves as the prime minister of the nation, Yoshihide Suga, declaring, "That person is a traveler. Even if he was born in Yokohama and grew up in Yokohama, he is like a traveler. I'm a villager. I have to take responsibility."
As for Yokohama Mayor Fumiko Hayashi, he cited her betrayal of local residents by running as a candidate in 2017, saying she was a "blank slate" on IR development and then after the election revealing herself as strongly in favor. "Her face is smeared with mud," he commented.
Fujiki had been a long-time political supporter of both Prime Minister Suga and Mayor Hayashi, but he has been adamantly opposed to hosting a casino in the city and they became insistent advocates, driving a wedge between them.
The Don of Yokohama made it clear that he will be throwing his considerable political weight behind the recently-established Yokohama Citizens' Association to Bring to Power an Anti-Casino Mayor.
"The Yokohama Harbor Resort Association was previously not engaged in political action. But from today, we will be moving," he declared.
Fujiki had long served as chairman of the Yokohama Port Transport Association. He is called Don of Yokohama because of his network of contacts and his wide influence in the political and business world.