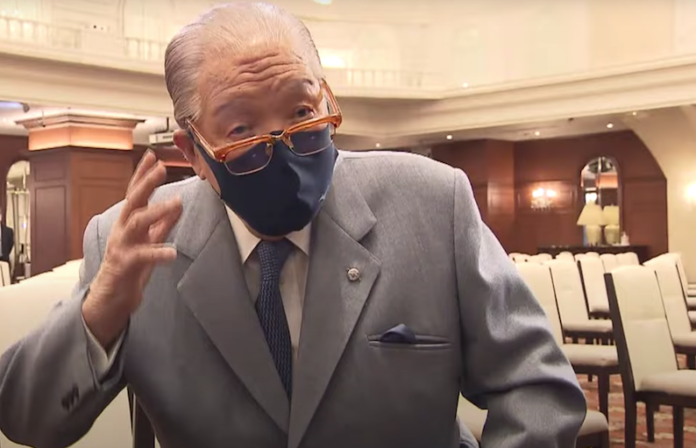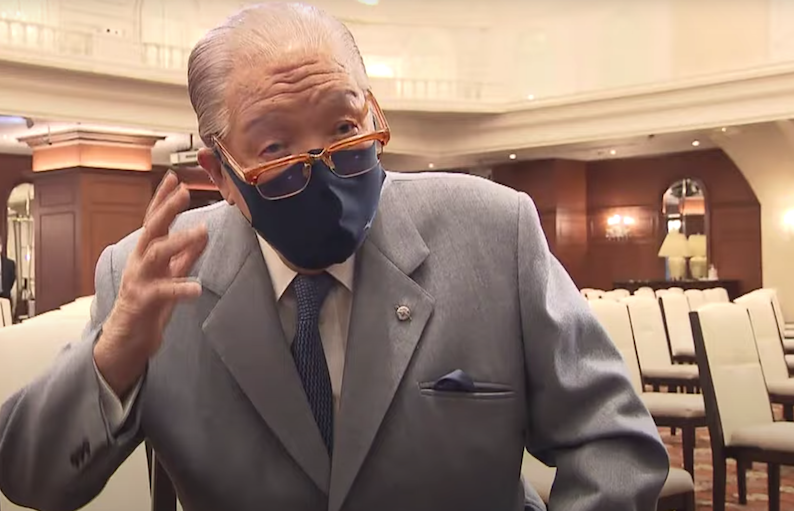 Barring some truly dramatic event, it's already clear Yokohama faces a year of battle over IR development in 2021, pushing other public issues to the margins.
To recap, Yokohama Mayor Fumiko Hayashi's mayoral term comes to an end in August 2021. Before the onset of the Covid-19 pandemic, when the licensing application deadline was scheduled to be held from January to July 2021, it had appeared that she would be able to make the highly undemocratic decision to push through the application before she needed to face her angry voters. Many of whom remembered how she had campaigned in 2017 pretending that she was a "blank slate" on the IR issue and not the forceful advocate that she later revealed herself to be.
But Hayashi was outmaneuvered by the pandemic. Now that the national IR licensing window has been pushed back nine months to the period from October 2021 to April 2022, she cannot avoid facing the voters before the final decision is made.
This week, the anti-casino referendum campaigners turned in about 205,000 signatures, more than three times the roughly 63,000 signatures that they had needed to trigger a non-binding referendum.
Had the IR application window not been delayed for that nine-month period, there's every reason to think that Hayashi was fully prepared to dismiss the referendum as irrelevant, no matter what the results had been. Now, she cannot easily do so. This is probably the main reason she now says that she would respect a negative result and abandon the IR development if so advised by the people.
If that's the case, then the decisive battle is likely to come with the referendum vote as opposed to the August mayoral election.
After all, should the pro-IR forces lose the referendum (as can be confidently anticipated) and Hayashi makes good on her promise to abandon the city's IR development plans, then the whole dynamic of the mayoral election battle will shift to other issues, likely allowing the then-75 year old Hayashi to be reelected, if she runs.
Alternatively, if the referendum is held and the pro-IR forces pull off an unexpected victory, that would be even better for Hayashi. With such a public mandate she will have broken the back of the anti-casino movement and would likely cruise to a reelection victory.
The least likely scenario would be that pro-IR forces lose the referendum, but Hayashi then breaks her word and defiantly pushes on with her current IR development policy, forcing the anti-casino movement to try to defeat her in the August mayoral election. Such a battle could go either way, with much depending on whether or not the typically inept Japanese opposition parties are able to put up a strong, unified candidate to face Hayashi. One suspects that, in this case, they would be motivated sufficiently to take the political opportunity seriously.
It is because of this timeline—the referendum expected to come some months before the August mayoral election—that Yokohama Harbor Resort Association Chairman Yukio Fujiki's declaration this week that he would not support any pro-IR politician will probably turn out to be a moot issue. The fate of IR development is likely to be sealed well before any major election occurs, unless, of course, Prime Minister Yoshihide Suga calls a general election in the meantime. (AGB Nippon)