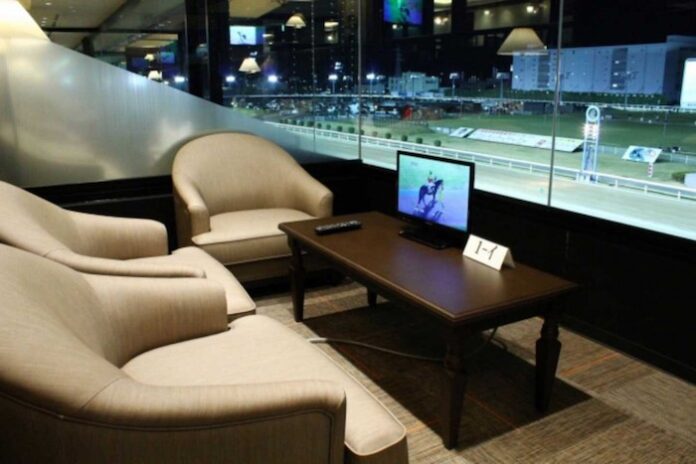 Revenue figures across Japan show that online betting for local horse racing, perhaps in part driven by the pandemic, are hitting all-time record figures.
Japan's horse racing world has two major parts, the richer and nationwide Japan Racing Association (JRA) and its poorer cousin, the National Association of Racing (NAR), whose constituent elements are run by prefectural and other local governments.
Since the 1990s, the NAR had been in structural decline with lower revenues and facilities that were often sinking into a dilapidated state.
In recent years, however, digitization has begun to turn things around. When punters no longer had to be physically present at the track and could bet from the comfort of their own homes, from anywhere around the nation, sales began to make a comeback. This has been aided by improvements in the online infrastructure as well.
The groundwork was thus in place for the massive boom that took place in FY2020 when people were stuck at home due to the pandemic and looking for entertainment outlets.
The NAR has reported that the proceeds from local races increased 30.1 percent from the previous fiscal year to JPY912.29 billion (US$8.4 billion), equivalent to the golden years of the early 1990s.
These figures were reached in spite of the fact that spectators at the tracks needed to be reduced or even banned at certain points last year.
The profits from such horse racing flow to local governments, many of which have had their own difficulties with revenues due to population decline and, more recently, pandemic expenses.
The record revenues flowing in may encourage them to reinvest in aging horse racing facilities and to abandon notions of letting their tracks close down altogether.