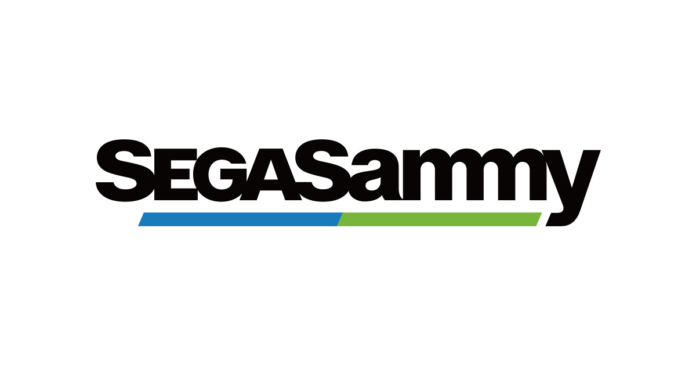 Sega Sammy Holdings saw a surge in sales for its pachislot and pachinko business in 2Q21, as venues began replacing older machines with new ones in order to comply with a new set of regulations.
The group said net sales of its pachislot and pachinko business increased 282.8 percent in the quarter, reaching JPY10.4 billion (US$94.3 million). It also reported a narrowed ordinary loss of JPY1.5 billion, down from a loss of JPY8.5 billion in the previous year.
"With regard to the pachislot and pachinko industry, the machines based on former regulations are being replaced with new regulation machines to meet the deadline for removing them, which is scheduled for the end of January 2022."
On the other hand, Sega Sammy's resorts business saw mixed results.
"In the resort industry, travel demand has been sluggish due to the impact from the spread of COVID 19," said the company in a note.
Its Phoenix Seagaia Resort saw its guests increase more than three-fold in 2Q21 compared to 2020, though the number is still down 74.1 percent compared to 2019. 
The group said it will work to strengthen efforts to acquire guests, focusing on demand from individual customers.
On the other hand, Paradise City, operated by Paradise Sega Sammy in South Korea saw its net sales increase 233.6 percent in the quarter to JPY1.6 billion, and an ordinary loss of JPY2.0 billion in the quarter.
Sega Sammy said that although it was expected that travel restrictions would be relaxed after July 2021, the impact on results would need to be determined if travel restrictions are prolonged.
The company is also planning an IR in Yokohama in collaboration with Genting Singapore, which it said could cost up to $1 billion. It submitted its proposal to the local government back in June. 
Group-wide, Sega Sammy said it posted a 22.9 percent increase in total net sales for the second quarter of 2021, reaching JPY59.5 billion.
The company also managed to turn a profit of JPY2.9 billion, up from a loss of JPY3.3 billion in the prior year period.