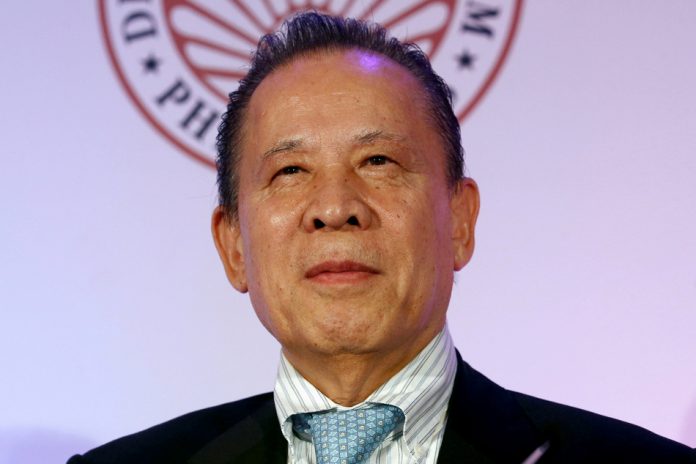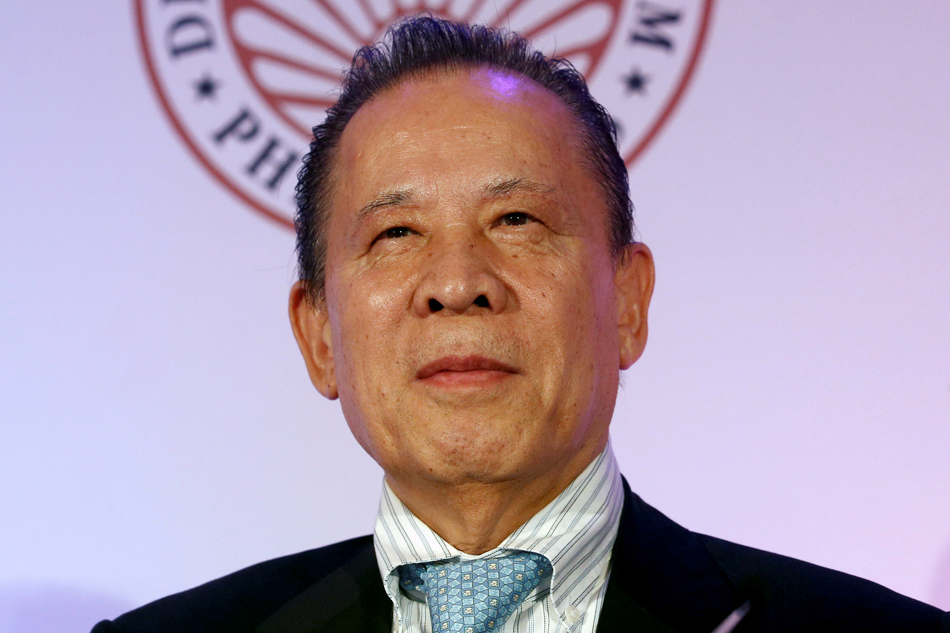 A U.S. appeals court has ruled that Japanese billionaire Kazuo Okada needs to pay $50 million in legal fees to law firm Bartlit Beck for a court fight with Wynn Resorts.
According to Reuters, the 7th U.S. Circuit Court of Appeals was unanimous in its three-judge ruling.
Okada had been appealing a 2019 arbitrator's decision over the award on the grounds he had been unable to present his case to the panel of arbitrators. He had participated for more than a year, but stopped prior to an evidentiary hearing and the panel awarded the law firm $50 million by default, the report said.
"Put plainly, Okada took himself out of the race. He cannot now complain that he was unfairly deprived of his chance to win," Reuters cited the ruling as saying.
Okada, formerly the head of Universal Entertainment and Okada Manila, now owes the law firm $63 million due to accrued interest.
Okada, formerly Wynn Resorts' largest shareholder, was ousted from the board of Wynn Macau in 2012 after allegedly making improper payments to regulators. A year later, he stepped down from the board of the parent company a day before shareholders were scheduled to vote on his removal.