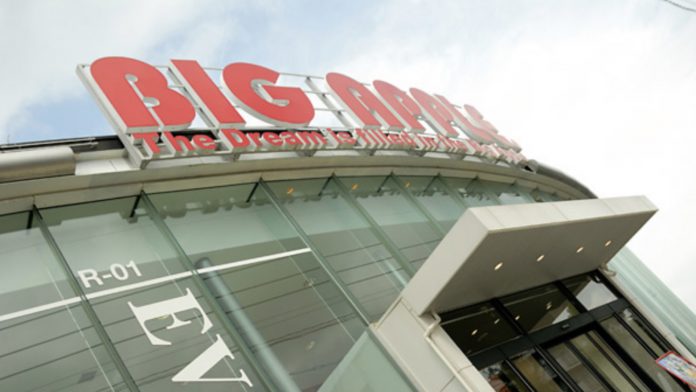 Hong Kong-listed pachinko firm Okura Holdings has announced that one of its wholly-owned subsidiaries has purchased a property in Nagasaki city for the purpose of expansion.
The properties, which Okura bought at a purchase price of JPY442 million (US$4 million), consist of a 650 square meter land parcel, a seven-story building, and a parking lot situated in Nagasaki's Sumiyoshimachi area.
In its filing to the Hong Kong Stock Exchange, the company explained that it "has been actively exploring opportunities to enhance and diversify its revenue stream [and] consider that the acquisition provides an excellent opportunity for the group to (i) expand its property investment portfolio, which will allow the group to benefit from any future capital appreciation and (ii) generate a new source of rental income which can serve as the group's stable source of cash flow and revenue."
Okura Holdings is principally engaged in the business of operating pachinko halls in Japan, currently operating seventeen pachinko halls, mostly in western Japan, primarily under the Big Apple brand.
For the six month period ending on December 31, Okura recorded about JPY2.74 billion in revenues and a profit attributable to the company of JPY23 million.
The company has cited increased competition from other forms of entertainment, tighter regulation, and the Covid pandemic as factors making profitability more difficult.