MGM's near $10 billion integrated resort (IR) project in Osaka has the potential to produce north of $4 billion in revenue at the start of the next decade, outpacing the pre-pandemic $3 billion and $4 billion of Las Vegas Sands' Singapore and Venetian Macau facilities, respectively, according to an Analyst at Morningstar.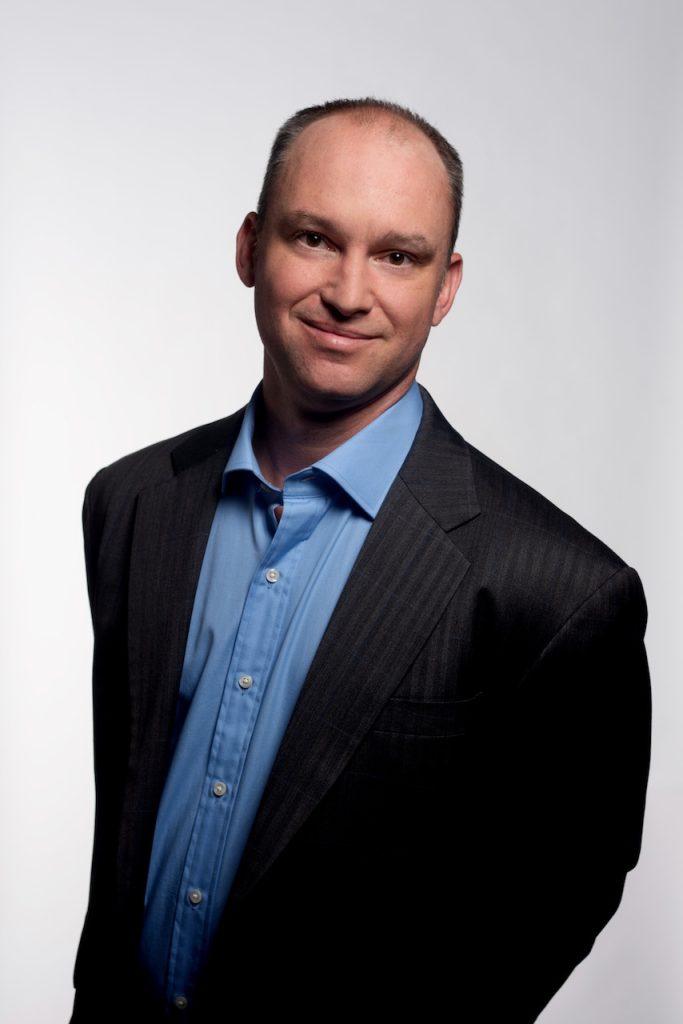 Dan Wasiolek, senior equity analyst at Morningstar, told AGB that Osaka was already seeing over 12 million international visits pre-COVID, and the new development should attract many of those already visiting, plus new patrons from parts of China.
"This view is buoyed by the resort's proximity to Osaka's airport and business center, which should be enhanced by new transportation infrastructure," he notes.
The designated location for Osaka IR is a 490,000 square meter plot on the north side of Yumeshima, an artificial island in Osaka Bay. The casino is set up to open in 2029 or 2030.
Morningstar's research team expects there will be strong traffic in the domestic market, "as we believe the dense population and high income of Osaka and other Japanese city residents have an appetite for gaming and non-gaming activities that will be offered at the property. Further, the large size of the property should offer plenty to see and do for a wide range of interests," the analyst states.
The Osaka IR initially targets JPY520 billion ($3.6 billion) of revenue annually, mostly from the gaming business, and forecasts it will attract 6 million international tourists and 14 million domestic visitors.
The senior analyst notes that the research team is "generally constructive" on the Japanese gaming market opportunity and the Osaka integrated resort being developed by MGM Resorts and its partner Orix.
"This stance is due to the island nation's propensity to gamble and high-income urban population density, which should produce strong revenue," the report mentions. 
Wasiolek notes that initially, when the Japanese government passed its Implementation Bill in 2018 to allow gaming, the industry envisioned two urban licenses, with one in Osaka and one in Yokohama. "As time has gone on, our prognosis changed to just one urban license awarded in Osaka, which now appears to be the case." 
He also indicates that one way to gauge Japan's propensity to gamble is that its pachinko hall industry produced pre-pandemic revenue of around $30 billion in
In this context, "this showcases an appetite for casino play. Meanwhile, Osaka's metro area population measures 19 million, with a population density around 50 percent greater than Singapore and well in excess of that of the US, and healthy average household incomes near $50,000 a year, all of which we believe should foster a strong demand environment for the planned integrated resort." Wasiolek analyzed.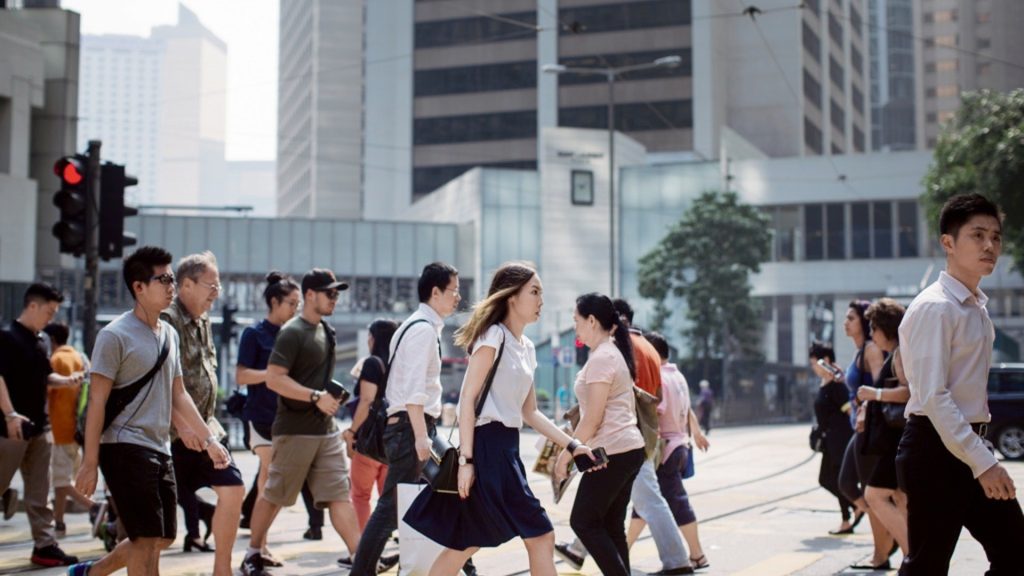 Osaka IR likely to attract new players from Shanghai and other coastal Chinese cities
Based on his research, Wasiolek believes that compared to taking clients from its direct competitors such as Singapore or Macau, "there is an appetite for additional gamblers", he said.
In order to understand customer demographics in Asian regions, he notes that pre-pandemic Macau had 36 million visitors annually, with the vast majority of those arriving from the nearby southern provinces of mainland China and Hong Kong, and "the longer trip to Osaka for these individuals may keep many from shifting over to Japan for gaming".   
Meanwhile, further to the south, gambling in Singapore has thrived.
In the context of Japan's IR, to the north of Macau, and Singapore's offerings: "it could attract new players from Shanghai and other coastal and northern cities in mainland China, which are nearer to Japan, while also taking in some visitors from around the world."
Labor shortage in Japan
Japan is likely to face a worsened labor shortage, and labor pressures force the government to loosen job restrictions for foreigners. The same analyst admits that labor supply appears to be an issue in the construction of the Osaka IR and is "certainly something to monitor".
"This could threaten our forecast for the property to open in 2030, while also placing upward pressure on our $10 billion cost-to-build estimate," he notes.
"No second urban license in Japan"
Due to the bribery scandal, and COVID, major casino operators such as Las Vegas Sands Corp, Caesars Entertainment Corp, and Wynn Resorts Ltd withdrew from planned projects in the Osaka bid. The analyst considers there will be a very low probability for them to return to the Japanese market even if they had renewed interest.
"We no longer expect a second urban license in Japan for the foreseeable future," notes the analyst. 
Currently, Caesars is focused on the US and the growing online sports and casino gaming opportunity, while Las Vegas Sands is committing capital to Singapore and Macau.     
Wynn is investing in the Middle East. With other areas to deploy capital.
"Japan is probably not on the radar for these operators for the time being."