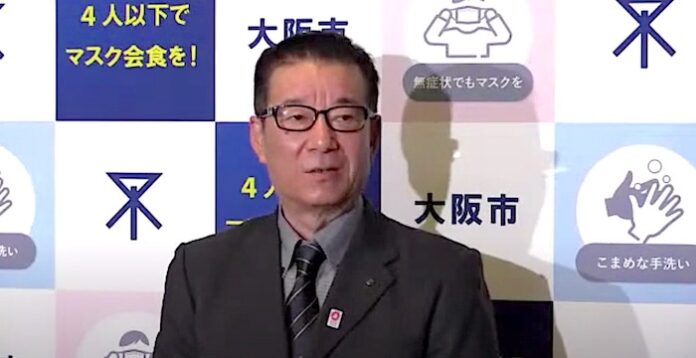 The Osaka government announced on Tuesday that its effort to briefly reopen its RFP process to additional IR consortiums, did not result in any new takers.
Osaka Mayor Ichiro Matsui commented to reporters. "MGM has expressed its intention to continue the Osaka IR, even though it is extremely difficult to manage. We are able to respond in good faith as a partner."
While the Osaka government's desire to bring some competition back into its IR development process is quite understandable, two reasons stand out for its inability to lure back any challengers.
First, the application window for the reopened RFP was much too short. It was first suggested to the Japanese media in mid-February that the opportunity for new applicants was forthcoming, and then officially it was open only from March 19 to April 6. In this sense, this seemed rather perfunctory in light of all the effort that must go into planning a major urban IR.
Second, and more fundamentally, the MGM-Orix consortium has been working carefully and methodically for over half a decade on its plans and its community building in Osaka. There are probably few if any operators that believe that they can beat MGM at this location—at least not at a cost that it is worth it.
Looking forward, Osaka will be requesting additional documents from the MGM-Orix consortium in July, and is expected to "select" its IR partner around September.
The local government's only choice, therefore, will be to move forward toward a national licensing application with whatever plans the MGM-Orix combination puts on the table, or else to withdraw from the first round of IR licensing.