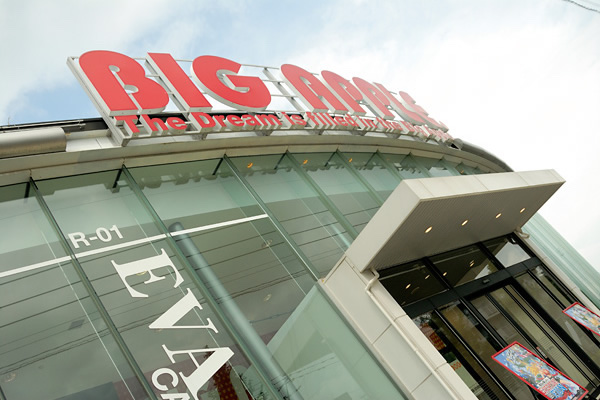 Okura Holdings said it expects to post a loss of not less than Y300 million ($2.6 million) for the six months ending Dec. 31st due mainly to the impact of Covid on its pachinko parlours.
The Hong Kong-listed group made a profit of Y36 million in the same period of 2020.
Okura said it expects impairment losses of not less than Y500 million on its property, plant, equipment and intangible assets due to the impact of Covid and continuing uncertainty in its operating conditions.
It also expects to report unrealized losses of not less than Y250 million due to fluctuations in prices of underlying assets. This will be partially offset by gains of at least Y390 million from the release of lease liabilities following the closure of three pachinko halls in August last year.
Japan has been battling record daily cases of Covid, which topped 100,000 for the first time over the weekend.
According to local media reports, the government in Japan will decide whether to extend its quasi-state of emergency in Tokyo and 12 other prefectures later this week. The alert level was set to expire on Feb. 13th and the new extension will see business restrictions in place until at least the end of this month.
Quasi-emergency measures involve restricting business hours of restaurants and bars, as well as a request to refrain from nonessential travel between prefectures in an effort to reduce strain on the medical system.