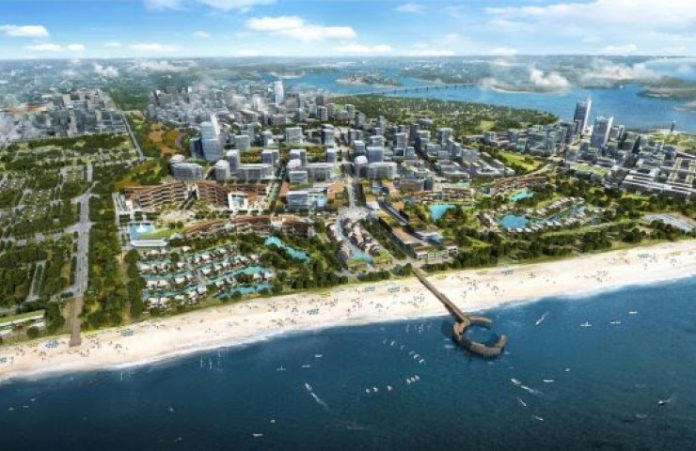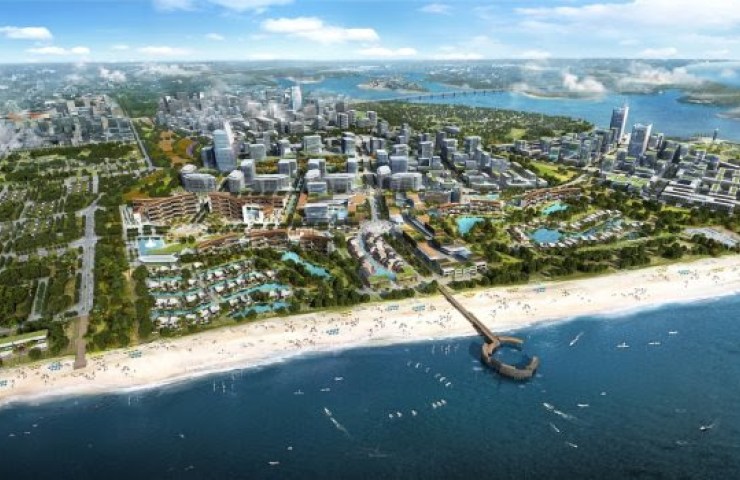 While the pandemic may have brought tourism to a standstill, Suncity Group Holdings is showing no indication of slowing down its expansion plans in tandem, announcing an ambitious range of targets for 2021. 
The Hong Kong-listed company is pushing to become one of Asia's leading tourism and integrated resort companies. In its outlook for the coming year, it has detailed plans to begin the next stage in expansion of several key projects as well as revealing new developments.
The group's flagship project, the Hoiana in central Vietnam is scheduled to hold a grand opening this year, it said, without giving specifics. However, work is also scheduled to begin on the second phase of development, which will focus on increasing the number of guest rooms as well as the expansion of retail areas, including beach resorts and a Vietnamese Village. 
Further down the road, the group plans a waterpark and an adrenaline park, as well as an observation deck.
"Suncity Group believes that HOIANA will bring significant revenue and sustainable development prospects, and is a demonstration of its determination to gradually evolve into an integrated resort operator and actively expand its resort management business," it said in its outlook.
The company is now also the controlling shareholder of Summit Ascent, which operates the Tigre de Cristal IR in the Primorye gaming zone in Russia's Far East. The Phase 11 portion of the development project is also slated to start in 2021, doubling the number of entertainment facilities and tripling guest rooms.
The company is planning to preview the new facilities in late 2022, with a view to a grand opening in 2023.
While Hoiana will cater for Southeast Asia, Tigre de Cristal will focus on bringing in tourists from Japan and South Korea as well as developing a local Russian clientele.
To further target Japanese and Korean tourists, the group said it will begin work this year on two resorts in Japan that won't feature gaming amenities. It plans a luxury resort in Niseko, Hokkaido, which is a premier ski resort. It also plans a hotel in the Yonaha Maehama Beach Area in Miyako Island, Okinawa. The 100-room resort is expected to be completed in 2023.