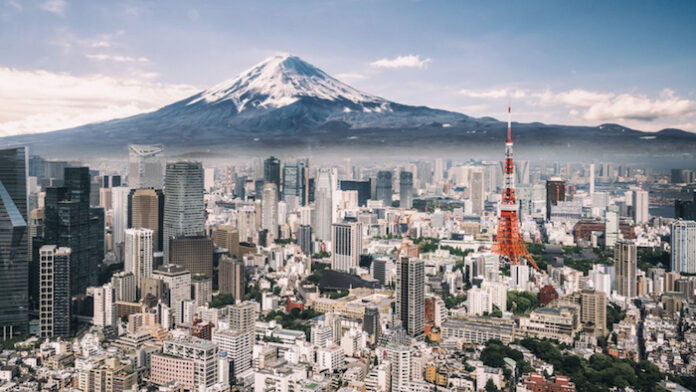 Japan said it will ease border controls for business travellers from next Monday, cutting the quarantine period to three days from 10 days.
The daily limits on the numbers of border entrants would be raised to 5,000 people later this month from 3,500, national broadcaster NHK said.
Japan cut its quarantine period for vaccinated people to 10 days from 14 last month when it lifted its emergency measures in much of the country.
Countries across Asia are taking tentative steps to open their borders and to learn to live with Covid as vaccination rates have risen. According to media reports, the latest easing in Japan has fallen short of demands from the business community, which had hoped to see the type of vaccine passport systems.